Oral Fixation: 8 Reasons I Love to Give Head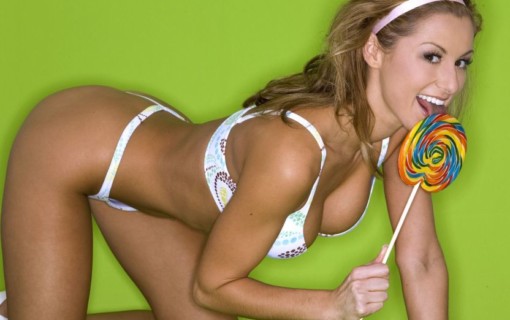 My buddy Michael Fiore has released his new system for getting great blow jobs and I wanted to express the reasons I love oral sex, for anyone who wonders what all the fuss is about.
(Like thousands of guys have already.)
8 Reasons I Love to Give Head
I love the feeling of power it gives me when his cock is growing in my mouth as I bring him to hardness.
I love the closeness and vulnerability of his surrender to pleasure.
I love how much I get turned on myself being this intimate with my man and his beautiful cock.
I love the massive joy it creates for my man.
I love how it makes me feel like a sex goddess.
I love feeling the textural changes in my mouth and all the creativity that comes from trying new strokes that make him writhe and moan.
I love experiencing him ejaculate and knowing it was because of my expertise.
I love the unparalleled intimacy and trust that is created when he's deep in my throat.
I could go on and on and hope that, if you are not currently comfortable asking for the oral pleasure you'd like to have, that you feel more confident knowing that we women CAN love giving our men great "blow vacations."
With love,
Sloane Fox