How Does Hysterectomy Affect Expanded Orgasm and Sensation? [Mailbag]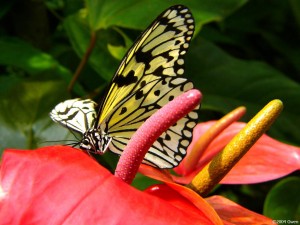 Mapping and all the techniques Dr. Patti talks about in Expand Her Orgasm Tonight, how do they relate to women that have had a hysterectomy resulting in less sensation and desire?
Dave
Hi Dave,
Sometimes with a hysterectomy, especially if they take the cervix, there can be pain deep inside with penetration from scar tissue. This is easily fixed by cleaning up the scar tissue. Also, with the cervix gone, there can be some diminished sensation up inside.
The G-area and clitoris are still fully functioning and the orgasmic sensation is fully available, unless she has some limiting beliefs about feeling the sensations.
I suggest you start a manual, genital massage program with her to engorge her and get a lot of blood and feeling into her entire genital area, her legs, her belly, her mons… get it all full and feeling good. Expanded Orgasm can do this, as can regular sensual massage.
Read these posts to learn more about all the places you can stroke, knead, rub and touch (oh so gently!) to get started mapping her Yoni.
Mapping works! All Patti's techniques work! Even post-hysterectomy.
Get your wife's buy in and make sure you get a lot of verbal and biofeedback from her throughout the process of enlivening her sensation again.
This will be fun, pleasurable and heart-filled times you'll spend with her. Enjoy and let us know if you have any questions come up.
We are here for you.
With love,
Susan Bratton
Click this image below to download our FREE Expanded Orgasm eBook!