Social Circles: Social Supremacy Blueprint Review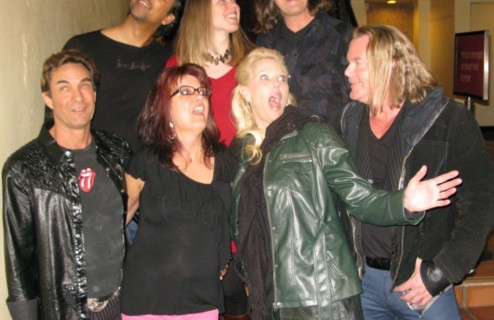 "The old ways are dead. And you need people around you who concur. That means hanging out more with the creative people, the freaks, the real visionaries, than you're already doing."— Hugh MacLeod, Ignore Everybody
Create a rock star life for yourself, build an entourage of like-minded friends (including beautiful women), and get invited to events that excite you.
Listen as Greg Greenway, creator of Social Supremacy Blueprint and I discuss his three step approach to proactively getting involved with a group of friends who fit your values and passions.
Social Supremacy with Greg Greenway and Susan Bratton

You are the company you keep.  Who do you want to be going forward?
In your mind there's a crowd of people you'd love to be associated with.  People whose interests match yours. People who are doing things you wish you were doing. People whose conversations are fascinating to you.
Greg can tell you how you add-value and get integrated into a group of people who will really make you feel alive, even if you don't believe you are of their caliber. You can be, you will be, and you'll need to do this first to work your way into your potential.
With love,
Susan Bratton