"Cartography of the Clit" 15-Minute Orgasm Free Report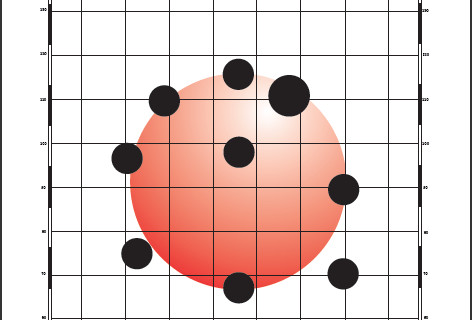 This is your free, full edition of the One Taste "Cartography of the Clit."
"Cartography of the Clit"

is a part of the Goldfinger virtual home learning course teaching the One Taste method on OM (Orgasmic Meditation) – a 15-minute orgasm experience any woman can have, if you know the steps and strokes.
The full, original version is available with our compliments only to customers (paying members) of a Personal Life Media program – click here for the abridged version if you are not yet a part of our growing Insider's Community.
YOU have shown yourself to be an individual who embraces new ideas to consistently improve your own life and you actively seek growth and enjoy intimacy.
We want to thank you and reward you with an indispensable ebook we consider absolutely outstanding in it's own right.
This eBook is valuable as a stand alone gift because it shows you how to navigate all the sensitive spots of the clitoris and the various strokes you can use to create certain feelings of satisfaction from love, to orgasm, to sex to something called, vestibule. (Find out for yourself by downloading and reading it now, with our compliments.)
Strokes include the Butterfly, Reaching, Priming, Expansion, Gravity and more.
Member purchases eligible to receive the FULL edition of "Cartography" include Revive Her Drive, Expand Her Orgasm Tonight, The Seduction Trilogy (Seduce Her Tonight, Seduction Accelerator and Her Sexual Trainer), Female Liquid Orgasm, Squirt Your Heart Out and/or Keep Her Coming.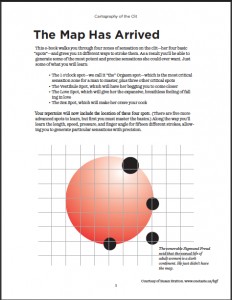 You must log-in on the right with your login and password. Contact customer support if you do not have your login details. [email protected]
After you read this, you may access the Goldfinger program here.
Read my review and learn more about Goldfinger here.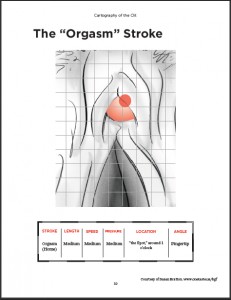 Click the cover of the eBook below to view in your browser, or "right click" and select "save as" or "save target as" to download.
Please
login
or register for
Squirt Your Heart Out
or
Expand Her Orgasm Tonight
or
Female Liquid Orgasm
or
Her Sexual Trainer
or
Keep Her Coming
or
Revive Her Drive
or
Seduce Her Tonight
or
Seduction Accelerator
or
Seduction Trilogy
to view this content.
With love,
Susan Bratton