3 Best Pick Up Lines Ever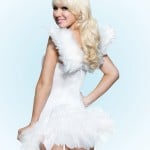 I'm sure you've wished you had something suave to say to that cute little babe over there.
But you sat there, dumbfounded, like a dipstick, your stomach churning, a burning shame you hoped wasn't showing on your face, missing YET ANOTHER opportunity to meet a gorgeous woman.
IF you just had the 'right' thing to say…
Now most pickup lines are cheesy.


"Wow, I'm calling heaven, because I think they just lost an angel."
The best pickup lines are actually the ones that don't seem like a pickup line at all.
And my dear friend and trusted Alpha Man ally, Carlos Xuma, reveals his 3 best pickup lines, including how they work, so you don't need to use them anymore.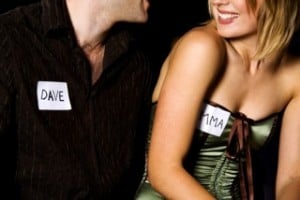 With love,
Susan Bratton