How to Attract the Kind of Woman that You Want [Mailbag]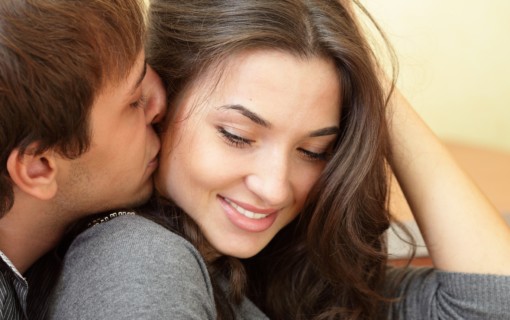 I have been on a few dates since my divorce and every one of them failed. After I mentioned my children she changed….
Distancing herself.
I could feel the tension after revealing that I had 4. The worst part? They all had 1 or 2 themselves. 
When did women become so shallow?
I didn't mention my children with one of the ladies until our second date just to test my assumptions. Guess what, no third date. 
Am I doomed to live single until my children are grown? 
– Larry
H Larry,
I'm sorry to hear about this. Perhaps it's best to be right up front that you have four children who are very important to you and that you are looking for women to date who have their own kids as a priority in their lives.
That will filter out these problems from the very beginning.
Warmly,
Sloane
Sloane,
Thank you for your comments.
I am always up front with my children and what I am looking for. I never hide my children or their priority in my life. 
The trouble I have is finding a woman that can accept this. I do not want to compromise my virtues and desires of who I want in my life….
And my children's life.
At this point I don't think the woman I am looking for even exists.
Thanks again for your comments,
Larry
Larry,
Stop.
You are in a negative thought process about this and you'll never get anywhere with that bad attitude of yours!
Spank spank, bad boy! <giggle>
Seriously, though – you are telling me you can't find a woman who doesn't understand that the kids come first?
C'mon.
What are you REALLY afraid of?
Because MOST women understand the kids come first and the adults have fun after everyone is tucked in for the night.
Advertise online and say exactly what you want and you will find MANY sympathetic and loving women to date.
I'd suggest you get one of these two online dating profile makers so you attract EXACTLY the kinds of women you want: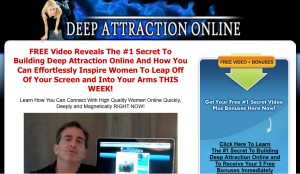 When you have your profile written, email it to me and I'll read it for you.
Get this done, Larry. You DO NOT need to be alone.
Much Love,
Sloane Fox
Grab a copy of our FREE eBook to learn more how to attract women.