Commanding Confidence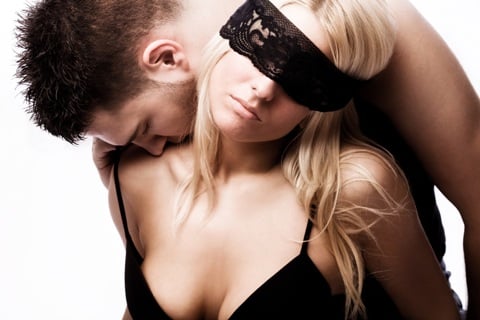 Click here to watch a video about how to have commanding confidence in the bedroom.
One of the fundamental skills a man who wants to be an extraordinary lover must have is:
Commanding Confidence <=== Get Some 
in the bedroom.
When you are confident, she will allow you to lead her into new positions. . .
locations. . .
and sexual variety,
that builds on itself to make her open to her desire.
Watch this video, allegedly about mastering a woman's mind, but is kinda about male mind mastery too. <=== Jaw Dropping Video
Your confidence:
Gives her a safe way to explore new frontiers.
Allows her permission to push her comfort boundaries and stretch sexually.
Makes it okay for her to let you take her, possess her.
Lets you feel good about yourself in, and out of the bedroom.
Sexual confidence breeds more personal power.
You'll have a spring in your step, a feeling of invincibility.
Life just gets better when you are bad ass.
A bad ass lover knows. . .
Creating the conditions your woman needs, unleashes her wildcat.
Meow,
Sloane Fox