First Impression Sex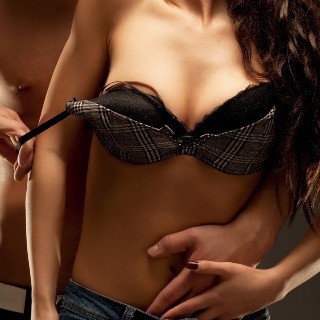 Would you like to make a first impression so awesome  she wants you again, before you are done!?!
How would you like to feel utterly confident you can rock her world, tee up a future booty call,
AND
have her anticipating your next lovemaking session before you're halfway through the first time you get her into bed?
Turns out, there are just a few simple things that, when put into place,  let her body know it is not only okay to want you more, it is encouraged.
Make a lasting first impression <simple steps>
Y'All Come Back Now, Ya' Hear?
Patricia Taylor