Orgasmic Chemistry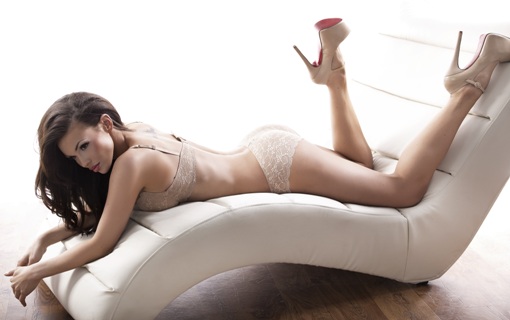 If you know the effect of hormones on your sex drive, you can harness this effect to make your lovemaking more erotic.
I call this knowledge, "Better loving through chemistry."
The more I study passionate lovemaking, the more I realize the amount of bliss and connection you experience is actually informed by the components of your endocrine system. This is the system in your body that regulates arousal and attraction.
Hormones.
The are simple chemicals, amino acids, and they control more of your desire and appetite than you can imagine.
Hormones like Oxytocin, the cuddle hormone, bring her closer to you.
Bravery is actually the #1 factor that triggers a woman's desire for a man.
When you climax inside her, you give her a jolt of testosterone.
This shot increases her libido even more.
This is how sexual success builds on itself.
The more you do it, the better you get.
The better you get, the more you like it.
The more you like it, the more you do it.
I like it!
Even when you French Kiss her, you're giving her a testosterone boost.
Susan Bratton