The Blow Job Karma Bank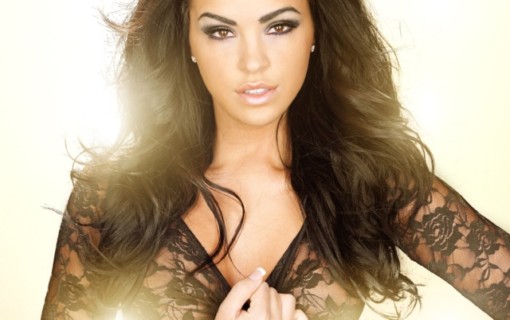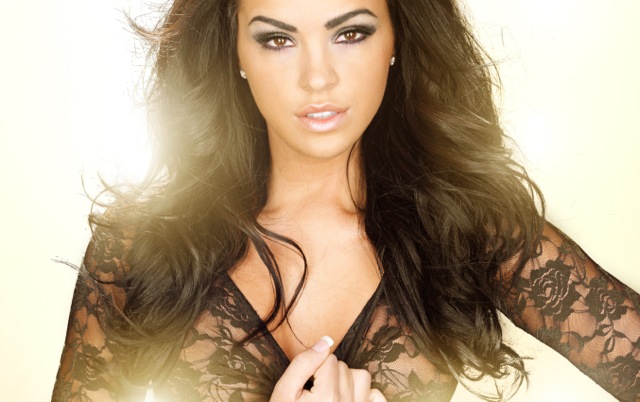 Wouldn't it be great if you could earn blow jobs just by being nice and doing sweet things?
You might be able to bargain for blow jobs. . . BUT
Here's a way to make receiving oral pleasure even more wonderful and exciting for yourself.
Get her so turned on that she needs you in her mouth.
That she is compelled to want to feel you with her lips and tongue to pleasure herself with you.
Then you will know, she wants you. Really WANTS you.
How?
If the path you've been using is, "I'll eat you if you blow me," you're going about this all wrong.
That strategy quickly wears thin.
The long-lasting, super-foundation to getting great oral sex is not through giving it and praying she reciprocates. That's a short term gain.
The long-term way to start having off-the-hook oral with your partner is through training each other.
When you start to teach her what you like.
When you are happy with just a few little licks to start.
When your mindset is "puppy training" and full of encouragement.
When you share your favorite frames with her afterward and express your appreciation.
She can begin to gain the confidence that will fuel her true love and desire for pleasuring herself with your member.
Think of her body as a glow stick.  
You know those glow-in-the-dark sticks?
Her mouth is one end, her Yoni is the other.
You are trying to light up her whole body, right down the center, from her womanly parts right up through her throat, tongue and lips.
If you can activate this central channel of arousal in her body, she will want as much stimulation in her mouth as she does below.
Think of activating this glowstick running through her.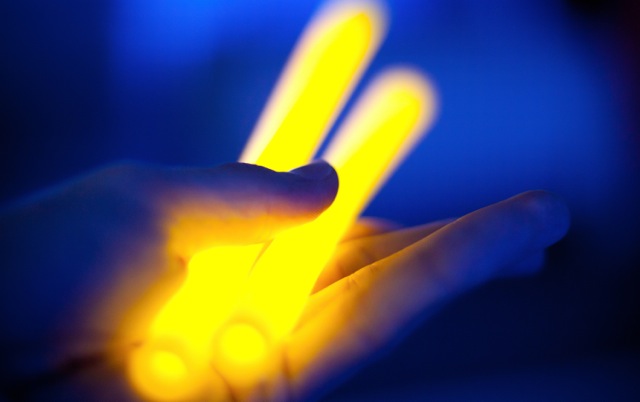 You want to connect the top and bottom because they are a single tube that has a series of sphincter muscles that open and close together.
If the top is open, the bottom is open.
Stimulating both "ends" of her glowstick will naturally stimulate her oral responses.
– You can kiss her while you stroke her Yoni with your hands.
– You can orally pleasure her whiles she's doing the same to you.
– You can stick your fingers in her mouth to suckle as your face is burred in her Yoni.
Get creative!
Find ways to rouse her mouth and genitals at the same time and you will turn her into a woman who LOVES to give oral.
If your lady isn't mental ready for all this, you can start by reading this:
The Oral Sex Solution. This is an article about how to warm her up to even trying oral.
And if you want to actively train your lover, I cannot recommend anything more highly than Dr. Patti's ebook and audiobook very sexily recorded by yours truly called:
Be Her Sexual Trainer <== Learn More
This is HOT, baby.
If you truly want to be a better lover, this slim little book is worth its weight in diamond-encrusted platinum handcuffs.
Mmmmmm…
Now there's a thought!
Get Her Stick Glowing!