#1 Predictor of Attraction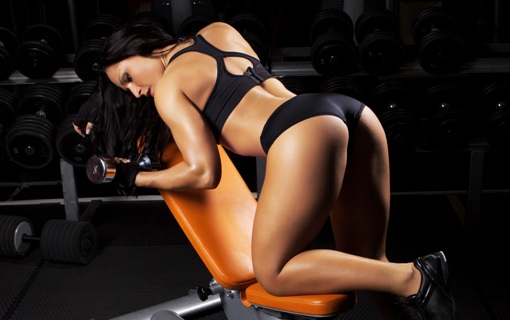 Can you GUESS which of these 3 body characteristics of men women rated most important to attractiveness?
Height
Shoulder To Waist Ratio
Flaccid (soft) Penis Size
<=== PROVEN
Research has proven the Adonis Ratio is the strongest, leanest and most muscular body natural guys can possess.
Business Insider: Science. "Women's Standards of Attractiveness Are As Unrealistic As Men's" – The Economist says, the combination of broad shoulders and a narrow waist accounted for around 3/4th of the variation in attractiveness.
The Adonis Index body ratio creates the most physical attraction from females.
Be Her Adonis!
Tallulah Sulis
Note: Take my QUICK "Sexual Strengths Quiz" to see what you know (and what you don't) about giving a woman multiple-O's. You get the Assessment free with your registration, also no charge, to my Webinar with Sloane and Gabrielle called, "Making Her Multi-Org."
Post a comment below and let us know how you scored on the "Strengths Quiz."