#1 Skill That Makes Her WANT MORE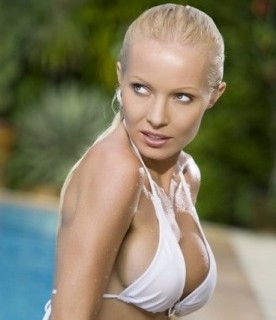 If your lover isn't as eager or adventurous in the bedroom as you'd like, filling her up with Expanded Orgasms is THE ANSWER.
Once you've comed your lady so she's orgasmically full, she'll be so thrilled she'll become more sexually spunky.
All the techniques are spelled out here in a 21-day program for partners.
When you're ready to become a master comer, you may want to check out these pants that improve your Expanded Orgasm experience.