QiGong Practice with Tristan Truscott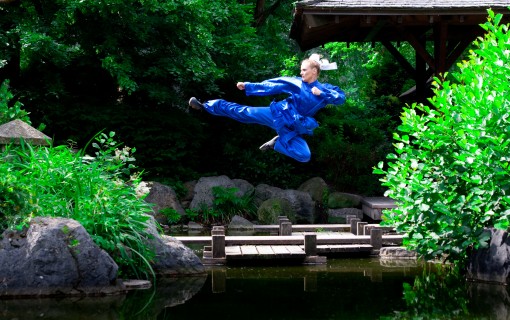 In this special interview with Tristan Truscott, co-founder of Satori Method, you'll get to know what 'QiGong' is and it's many benefits.
Highlights include…
A vivid description of what a QiGong practice looks like,  how its done,  its components and benefits.
You'll be introduced to this ancient energy boosting practice as Tristan walks us through the '6 Phases of QiGong' and teaches us how to 'Super-Charge' yourself through his 10 minute a day 'Good Morning Good Evening Practice'.
Listen, participate, and if you're new to this, experience your first 'Qi Gong' practice as Tristan leads us through a beautiful seated 8-minute moving meditation.
This interview is no chit-chat. Its loaded with information that will help you get started with 'QiGong'
Warmly,
Susan Bratton