Self Hypnosis For Sexuality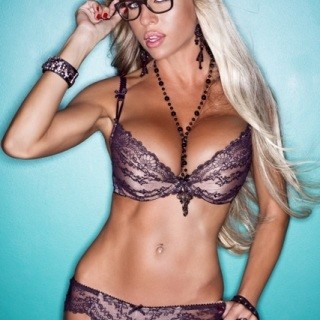 This is interesting. . . Did you know that your mind has an awake and conscious state as well as an unconscious state – and both operate simultaneously?
You can actually train your unconscious mind through the use of hypnotic and subliminal recordings to:
Feel more attractive and desirable
Have more confidence approaching your partner for sex
Vanquish your sexual shame
This is an inexpensive audio tool that can easily retrain your brain to feel positive associations toward your sexual needs.
Put your earbuds in and listen while you're mowing the lawn, doing chores, commuting on the train. . . And feed positive hypnotic imagery and affirmations to empower your sexuality.
The audio guides you into a relaxed state. And then the messages rewire your beliefs toward sexual abundance.
Feed your mind with positive hypnotic imagery and affirmations which positively guide your subconscious mind.  Boost your libido, rocket your sexual performance, stop early climaxing, enjoy a harder, firmer member, attract more women.
Rewire your beliefs toward sexual abundance by leveraging the power of hypnotic suggestion.
My friend, Karl Moore, is a sexual empowerment hypnotist.
If you've been struggling to talk yourself into sexual confidence and it's not working, try this.
When I met Karl, I asked him to put together this special offer for you and he did. Go check it out if you think listening to encouragement might help you have more physical intimacy in your life.
Share this with your partner too:
<=== 20% Off For Susan Bratton Friends