Erotic Hypnosis – Make Her Orgasm On Command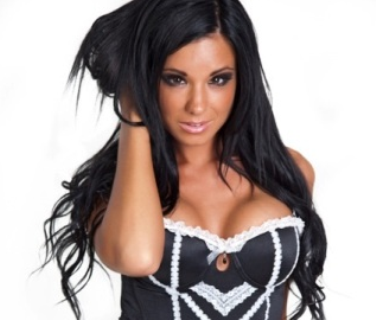 Her first reaction was… Orgasm on command?
Sounds crazy, but she was immediately interested. As she later said "who wouldn't be?"
She was only an alternate, but after watching the other girls experiencing hypnotic orgasms… she was determined to get picked. Luck was on her side, one of the other girls dropped out.
Her name is Indy. (Her dad loved Indiana Jones movies.)
She told how her boyfriend LOVES it because he can now give her orgasms simply by saying her 'secret phrase'.
Major Mark taught him how to do this using Erotic Hypnosis. It was easy for him to unleash her orgasms using the command, because she had been trained and she loves the waves of pleasure she gets.
He's also a big fan of erotic hypnosis now. And so is Indy. Because as she told us…
"It's been amazing! I didn't believe this would work. But our sex life is better than ever now and our relationship is awesome! I get turned on way easier. I'm hornier than ever and I'm obsessed with him."
And why would any woman want this?
Indy put it best when she said.
"I'm so happy. I'm disgustingly happy now! I'm a happy girl!"
And because he knows how to do this, and uses it to give her pleasure, he's a happier man because she's a happier woman.
"I'm like a total housewife now. I cook for him, I bake pies, I do laundry. There's nothing I want to do more than make him happy."
You too can learn how to do this with the Erotic Hypnosis online home study program.
With Erotic Hypnosis It's Possible For A Woman To Have An Orgasm On Your Command! Get This FREE MP3 And Discover How:
Download FREE eBook below to learn how to give women orgasms.