Learn How To Make Yourself More Attractive To Men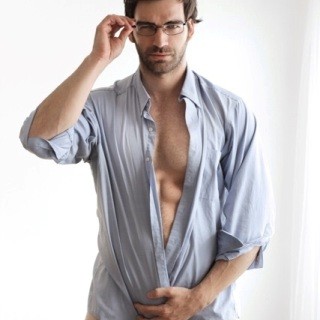 I was talking with my friend Dr. DelRae the other day about her transformational training for women that catches men's eyes so they are drawn to connect with you. She's put together a workout and relationship training regime that will give you the tools AND the confidence to attract high quality men into your life.
Watch this video below, she explains far better than I ever could:
I particularly like this combination of smart advice for women who want to get a REALLY GOOD MAN with the exact details of what guys are looking for in a woman.
She partners with a male dating coach who knows what guys are drawn to so you get the bottom line on the minimum you have to do in six minutes a day. Her system makes you feel sexier and shows you how to position yourself to be the most irresistible woman in the room, even if you are not the most "classically beautiful."  That doesn't actually matter. But she knows what DOES.
Her formula is based on scientific research so you know that the time you put in will pay off in getting not just one but a number of guys so you can date a lot and have your choice of the best men.
Check out her concept and tell me at the comments below what you think of this innovative approach.
Rapidly change your motivation, your outlook and your confidence starting now.  Why pick a crappy guy when you can have your pick of the best ones? This is a decision that impacts your entire life. Do your very best to get the highest quality men by knowing what actually attracts them.