Discover How To Unleash Your Playful And Passionate Sexuality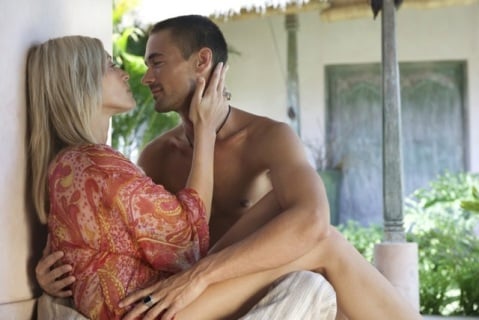 What makes you feel sexy and attractive? Do you want the OK to explore your sexuality but not sure where to begin feeling more appealing?
Join me for a free tele summit  with Dr. John Gray, Marci Shimoff, Arielle Ford, and Sherri Nickols called Playful Passionate You.
FEEL SEXY AND TURNED ON
Starting April 16th over twenty of the world's leading Love, Health, Intimacy, and Empowerment experts are coming together through an online video series to teach you proven techniques to experience a rewarding life of passion, love, and fun.
If you suppress your desire it can eat away at your resolve and destroy your self confidence. When you feel worthy you are more supported by others. And when you feel sexy you are more desired by others.
Listen to me give you many little easy ideas to bring the sexy back or into your life:
Your best life is waiting. This free virtual video event on April 16th will launch you into your dream.