eBook For Men: The Key To Your Woman's Love And Desire
I have an amazing gift for you.
"Open Her: Activate 7 Masculine Powers to Arouse Your Woman's Love & Desire."
7 MASCULINE ARCHETYPES
My friend Karen Brody wrote this sexy, illuminating book for men — a 'must read if you crave more passion, to turn up desire, and a deeper connection in love.
Karen is featured within Revive Her Drive on Seducing With Integrity.
She explains how begging or bargaining for sex result in less sex and gives you the alternatives.
I have also been a guest on her Passion Evolution Summit.
She is the real deal with great advice on the 7 Masculine Archetypes for women.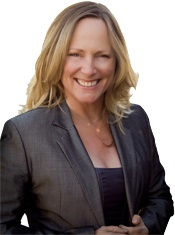 "Open Her" is Karen's brand new book and she's letting me give you a digital copy!
It's a book for men that women can't keep their hands off.
Email me and let me know which Masculine Archetype you are. I find that fascinating.
I hope you are loving being on my list and getting so many awesome freebies.
Tell your friends.
Ladies, you can grab this book too. And send your guy friends to the link to get a copy.
Karen said I can give away as many as I want in the next few days. W00t! Love ya. 🙂