Get A Free Blended Mouth And Hand Job Audio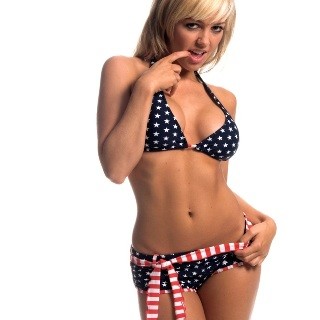 Next Wednesday we are giving away an unbelievable gift (see below) to thank all of our awesome Personal Life Media customers.
But YOU, Sweetie are not eligible to receive this because you haven't yet taken advantage of one of our amazing programs.
Here are links to our top selling programs in case you want to get one (as low as $7) before Wednesday, July 2nd:
If you are thinking to yourself, "It's been too long since she's been turned on to me…"
Or you want to know how to encourage your sexy lover to play full out…
All you have to do to get this MP3 is purchase one of the programs listed below. Some are as low at $7!
GET THIS FREE WITH ANY PURCHASE:
The Blended Mouth/Hand Job Audio <=== Full Of Sexy Secrets! [Coming 7/2/14 For Customers]
This provocative audio contains the fundamental skills a man needs to enable his woman to continually get sexier in the bedroom.
Listen as Jim asks me to describe:
How to teach her to give you the best blended hand and mouth job a woman can give her man
How to have a lusty, sexy partner — even if she's inhibited
How to move your woman to her sexual potential (and make her slutty in the bedroom)
How to give her the sensual structure she can relax into
And silly things like:
Why masturbating her feet will get her in her body so you can escalate to sex
Why rubbing the tip of your dick around on her gums supplies more saliva
And all kinds of crazy, fun and titillating techniques.
To Qualify You Can Add Any Of These Titles To Your Collection:
Expand Her Orgasm Tonight
The Seduction Trilogy: Seduce Her Tonight, The Seduction Accelerator, Her Sexual Trainer
Revive Her Drive
The Blow Job Secret
The Passion Patch
Female Liquid Orgasm
Relationship Magic
When you purchase any title above you will be on the Customer List and will automatically receive The Blended Mouth/Hand Job Audio with all of the above and more!
This is a private interview ONLY for Insider's Club Customers. If you do make a selection, THANK YOU for being a Personal Life Media customer. We ♥ you!