How To Seduce Any Woman In 7 Seconds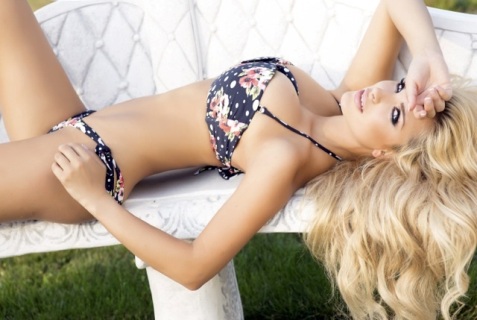 How are you doing in the first crucial seconds a woman meets you?
READ HER SEXUAL SIGNALS
Do you know how to recognize a woman's subliminal signals that she is into you?
Would you believe that you can seduce ANY woman in as little as 7 seconds?
No? Then you MUST watch the video.
It was created by the guy who experts like Patti Stanger (of Millionaire Matchmaker on Bravo) believe is the best dating coach in the world.
David Wygant is the real deal… and he's never shared anything like this before.
This video SHOWS you how and why women quickly— — often INSTANTLY— — feel attraction or rejection in the presence of men….
Once you master this, your ability to attract and seduce women will change forever.
Don't miss this chance to learn 7 second seduction from one of the best teachers alive.
One of THE BEST dating experts on the planet is going to show you exactly which signs you need to look
— for the first 7 seconds.
Without a doubt, this changes everything.
When things go wrong with a woman, most guys think it was something he said — or didn't say.
But the truth is… she probably rejected you much earlier, in the FIRST 7 SECONDS of your interaction with her!
In that step-by-step presentation, legendary dating coach David Wygant —– a man who was the real life inspiration for the movie Hitch –— reveals why attraction begins, or DIES….