Do What You Love And Make Money Online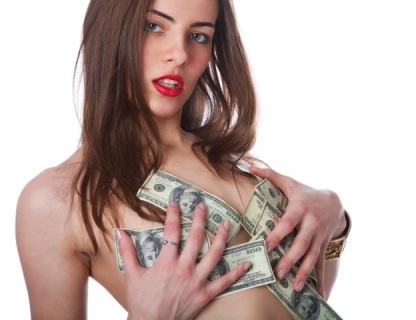 Weeks, months and years go by… and before you know it, your best years are already behind you.
EARN INCOME ONLINE
And as you look back, you wonder 'What the heck happened?'
But what if it doesn't have to be this way?
What if there was an alternative.
A way for you to make a living that's 100% aligned with your passions RIGHT HERE AND NOW….
And that gives you the ability to travel, spend more time with the people you love and give back to the world?
It may sound like a pipe dream.
But the truth is, thanks to a blockbuster online training event that's just opened its doors, it's now within your reach.
This web class is going to change everything On this very special web class, Internet income coach Dharma Rose will show you:
1) How to create your own abundant passion-based Internet business in 6 simple steps (she wi'll do this in REAL TIME while you watch)
2) How you can do this starting from exactly where you are right now, even if you have no technical skills, no idea what to sell and you've never made a penny online before
3) How to automate it so that you can generate income while working just a few hours a week – and how to "rinse and repeat" any time you're ready for more abundance!
When you join Dharma on the web class, she''ll walk you through the same strategies she used to pay off over $38,000 in debt, quit her job and earn a very generous income online working from anywhere she chooses.
All she needs to make money now is a laptop and an Internet connection….
And on her upcoming class, she's going to show you exactly how you can duplicate her success!
So go ahead and click on the link below to save your spot:
Save your seat on the "6-Step Recipe for Online Success" web class (space is extremely limited!)
You can trust that Dharma will give you what you need to live the life of your dreams.
As soon as you're finished registering your spot, Dharma will send you a very special gift…
A free copy of her "How to Identify Your Passions" ebook!
Normally $27, inside this ebook she'll share some simple, fun and powerful steps you can follow to identify what your passions, talents and unique gifts are.
Knowing what these are is very important, because each one of these is a topic that you could potentially build your abundant online income stream around using the 6 steps Dharma will guide you through on the web class.
But here's the catch – you have to act NOW.
The web class is now just right around the corner, and I'd hate for you to miss out!
So go ahead  grab your spot now before they're all gone!

Reclaim Your Freedom.