G-Spot Orgasm Information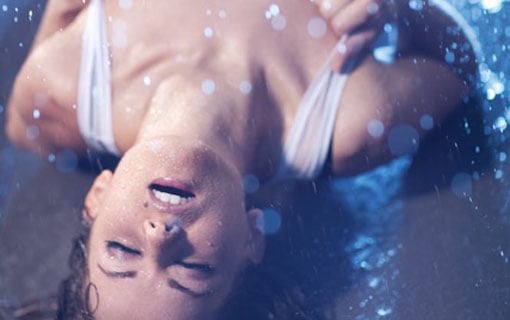 Stimulate her like this. (VIDEO)
G-Spot orgasms are one of my favorite things.
And the great news is that every woman is physically capable of enjoying the bliss of squirting orgasms.
But there's an important distinction I want to make.
The G-Spot is not a spot… it's an area.
And in this video by my girlfriend Gabrielle Moore, she explains how easy it is to find the area and how to stimulate it so that your woman will have incredible gushing orgasms!
GUSHING ORGASMS
You may want to put down a plastic tarp with a sheet or blanket on top of the bed so you can contain the ejaculate.
The liquid is natural (it's not pee) and tastes almost like water with a hint of fresh hay.
Giving or having female ejaculatory orgasms is incredibly life affirming and totally releasing and rejuvenating.
WATCH GABY'S VIDEO
Watch the video now to discover the 3 types of stimulation for her G-spot that will push her over the edge into orgasm.
Watch the video here ===>