How NOT To Get Rejected When You Offer Sex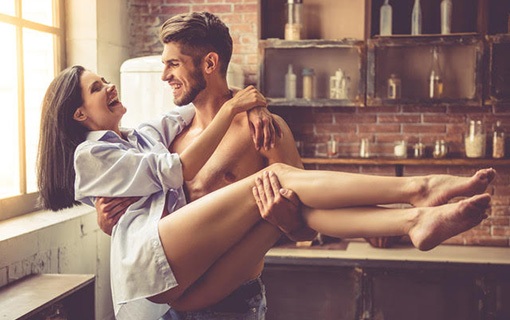 When what each of us wants seems light-years away…
Discover how to seduce your partner in full integrity.
People often ask me: are men and women really from different planets when it comes to their sexual needs?
It's one of those questions I sidestep, knowing that the real question is of a different order altogether. The "Men are from Mars, Women are from Venus" metaphor, while brilliant, puts men and women in different orbits at quite a distance from each other. In my experience, that doesn't have to be so.
---
This featured article is exclusive to members. Make sure you are logged on to your Personal Life Media account to view the rest of the content. If you have not signed up yet click here.
---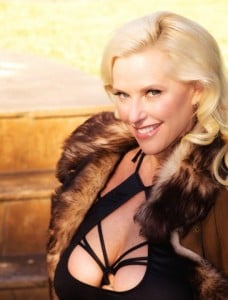 Susan S. Bratton
CEO, Personal Life Media
"Trusted Hot Sex Advisor To Millions"