7-Question Feedback Survey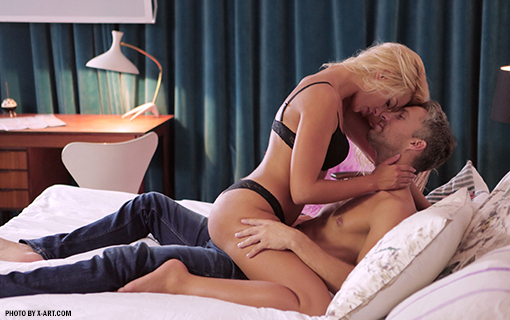 Quick 7-question survey.
Make your opinion known!
I need some fast, honest feedback.
There's something important I need from you… ← Take A FAST Survey, Please?
TAKE THE SURVEY
I'm always looking for opportunities to you improve your sex life and relationships.
So I put together a quick, 7-question survey to ask you about your experience during the entire Steamy Sex Ed®  Valentine SALE, and how I could improve the way we do it.
Here's the link to the short survey.
It will only take a minute or two of your time. And it would mean the entire world for me to get some feedback from you.
Help me help you, as well as future Personal Life Media readers by giving me some honest, no-holds barred feedback by taking this survey.
Again, here's the link to the quick, survey. Thanks in advance!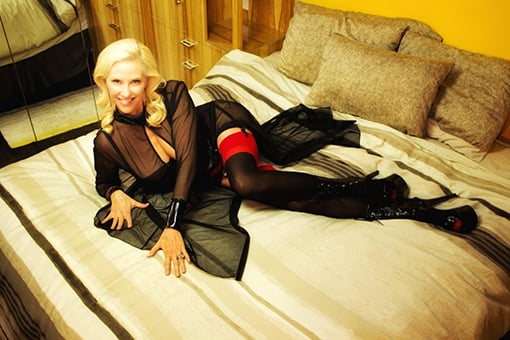 (2 votes, average: 4.50 out of 5)

Loading...