3 Sensual Games with Jaiya [Free Audio]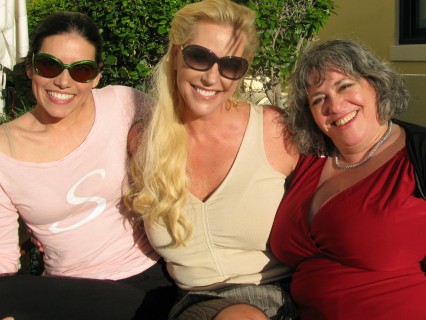 Do you know about Jaiya yet? Mmmmm… Mmmm.. Mmm...
She's a sexologist with her own radio show and book series.
Recently Jaiya offered to record a custom audio for me about Sex Games.
Her voice is beautiful, her wisdom sound and her games… SEXY!
Here is a free audio you can have with no string attached just to enjoy and try at home with your woman.

Feel free to forward this on to your friends.
And post below with a comment if you have a good time with the 3 Sensual Games: Smorgasboard, Surprise Erotic Massage and Sensory Stimulation Experience.