How To Have A Healthy Relationship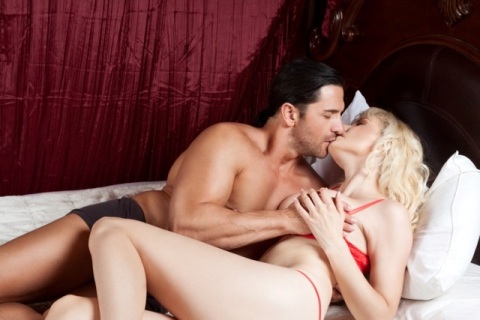 "Your issues are just gifts wrapped in sandpaper."
FULL INTEGRITY SEDUCTION AND MORE
Relationships should be easy, but sometimes they are like sandpaper.
Discover how to deal with the most common partnership grit. . .
In this zero cost video tele-summit called, Awakened Relationships.
Go ahead and register now at without paying a single penny if you resonate with any of these segments:
The Power of Commitment
Living Awakening
Wired for Love
Mutual Awakening
Natural Confidence
Your Luscious Sensual Self
Full Integrity Seduction <——— That's Me!
Finding Meaning In A Changing World
Attracting Intimacy
The Secret Code of Your Mind
Get Your Relationship Back On Track
Break Out of Diet Prison
The Hidden Power of Emotion
The Intimacy of Elegance
Being Fully Loved
Register Below To Watch At Zero Cost !
I am thrilled to be a featured speaker at the upcoming fourth season of the 2014 Awakened Relationships Series, a teleseminar event featuring 12 top experts giving highly focused, no-nonsense information, on how to have loving and connected relationships.
This 2 week teleseminar series starting on Monday May 12th, on Mondays, Tuesdays, Wednesday and Thursdays at both 1pm & 7pm EST is packed with tips and tools from the experts who will share with you their wisdom so you can go from the relationships that you have now to the relationships of your DREAMS!
I will be presenting LIVE at 7pm Eastern on May 15th.
I'm giving away a ton of my best content as my gift.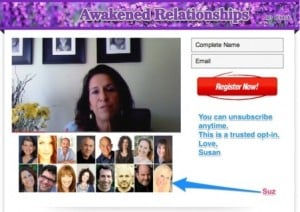 This looks like an awesome lineup. I hope you will register and let me know if you like the event.
The Awakened Relationships Teleseminar is at no charge.
Plus there are over $1,200 in bonuses.
We'll have all the calls on replay for 48 hours after the event.
However, if you know you want to have all these expert tips and tools at your fingertips in your audio library, all 16 interviews can be yours for only $67.
However, make sure you buy these downloads before May 12th when the price goes up.
Make sure you scroll down to the bottom of the page to see the free bonuses worth over $1200, at absolutely no cost to you.
The content is brilliant and the price is excellent. You really don't want to miss this.
Learn more how to keep your Relationship Healthy, download our FREE eBook now!