Feed Your Subconscious Positive Thoughts (Free Hypnosis Download)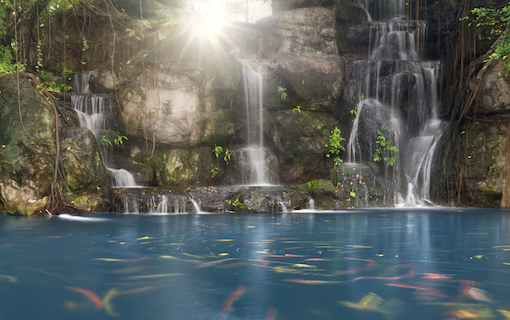 A big part of expanding your sexuality includes using that sexual energy to "feed" the rest of your endeavors.
If you want to lower your stress or find your purpose or think more positively then you may be interested in this concept.
When you listen to hypnosis audios, they speak to your subconscious mind and "program" positive thoughts.
And my trusted friend, Karl Moore has made a business out of providing hypnosis audios for a bunch of different goals.
What's cool is that I've arranged for you to receive a FREE Hypnosis MP3 of your choice from Karl's collection to introduce you to this concept of "feeding your subconscious" positive thoughts that get you what you want.
Check it out and select the hypnosis audio you'd like to download and it's yours to try out.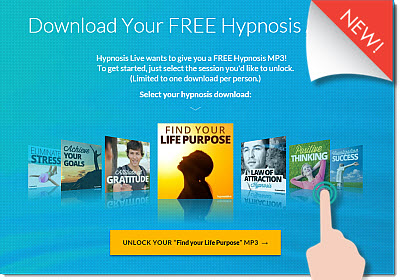 There's no hidden charge or "catch."
Karl is willing to give you any program you want so that if you like it, you may add to your collection and truly harness the power of this subconscious activation technology.
As with all things, some people resonate more with it than others.
The beauty is that you get to see if this idea of listening to hypnosis audios works for your unique physiology, because the Hypnosis MP3 download is free.
It's yours to keep, no matter what. AND you can get on Karl's list and enter a whole new world of personal growth possibilities.
Karl lives in the UK and we have gotten to be friends.
I like the kind of people whose purpose and mission is to be in a business that helps others.
You may like these hypnosis MP3s as much as I do.
Activate the Seduction Confidence… Find your life purpose… Unlock positive thinking… Eliminate stress… Who knows which free MP3 you will pick as your special gift.
The only restriction is this: The downloads are STRICTLY limited to one per person.
So when you choose your free Hypnosis MP3, make sure you pick the one that you really WANT and not the one you "think"you should have.
This is the kind of session you can listen to from your phone or computer.
Click here ⇓