How To Talk To Your Husband or Boyfriend About Your Relationship Values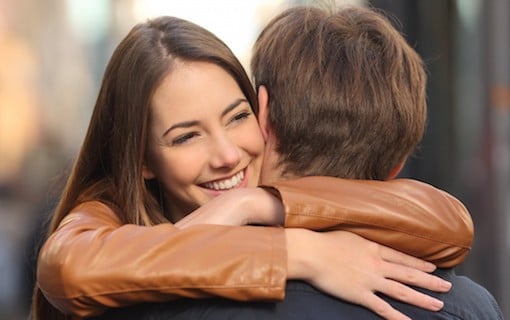 A lot of guys are afraid of long discussions about emotional issues and relationship situations, because they don't feel like they have "the words" to describe what's going on inside them.
So as a woman, if you say you want to discuss your relationship, your guy might be afraid it's going to create upset and drama and in the end he will "lose."
This is a conversation where you want him to "win."
So first explain that you bought a little online workbook that has a way that you can make him more happy.
Tell him about The Platinum Rule, where you are going to treat him the way HE wants to be treated. Not the way YOU want him to treat you.
And you are going to give him a checklist of just 4 things that if he focuses on them will make you very happy with him.
Explain that you want your own cheat sheet to HIS happiness.
Then print out the worksheet and start talking about what is it that makes you feel satisfied in your relationship. What are the things you both value individually?
Work through the exercise from there just by following the process in the book.
At the end you will both have your lists and specifics for each other.
Then you can wake up everyday focused on giving each other exactly what you both want.
And your relationship will get on that upward pleasure spiral!