Avoiding Online Romance Scams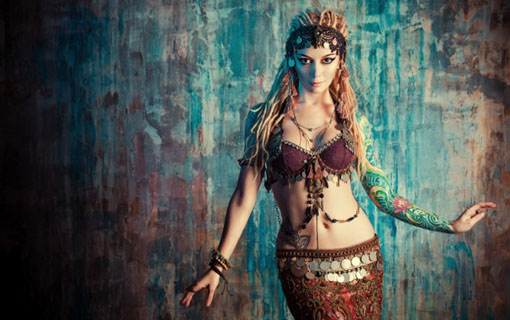 Watch out if you're single!
I've heard too many times now from guys that they've been scammed online by women who bilk them out of money.
Time Magazine just reported that "a New York City man said a fortune teller scammed him out of $700,00 as he pursued a romantic interest with her aid."
DON'T GET SCAMMED
There are a lot of hustlers in online dating. You do not need to be overly generous until people have proved themselves to you.
Online dating is a wonderful way to find the kind of women you really want to meet.
If you are younger, I recommend <=== Auto Mass Attraction
If you are older, Adam Gilad is a GENIUS at helping you write a profile that will get you dates:
<== 3 Steps To Getting An Extraordinary Girlfriend Webinar <=== Prefer Younger Women?
If you want one-on-one support from one of our sex, love and intimacy coaches to get a girlfriend or boyfriend go here:
Sometimes you simply need some support.
Limiting beliefs about your desirability, lack of social skills, not enough free time, reentering the dating pool after a divorce or as a widow can be DAUNTING. Especially when you know you could get scammed $5,000, $10,000 even $700,000 dollars.
It's worth it to work with a professional for the quickest, easiest route to a great girlfriend or even a wonderful wife.
You can trust my coaches. They are of the highest caliber and will help you and watch over you until you achieve the partnership of your dreams.
Think about how much money you'll waste getting involved with the wrong person….
Save yourself time, heartache and loss by trying a coaching session today.
We are here for your full support.
I realized that online dating sites are just NOT for everybody.
If you are a somebody who wants a someone and needs our help, just enter your name and email and pick the coach you like the best for a 15-minute get acquainted call.
Let Love Soar,
Susan