Choosing The Best Lube For You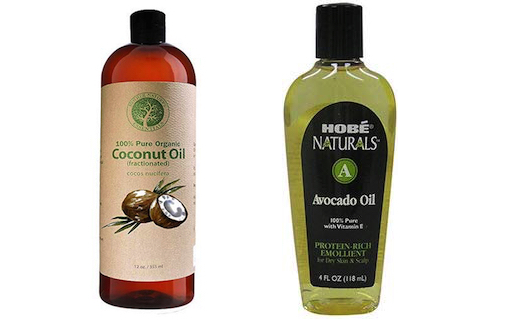 The 4 BEST LUBES for different kinds of sex.
Lillian asks, "Is it safe to use KY lubricant during sex?'
Here is my advice about Which Lube Goes Where. ⇐ If you need an oil for condom use or backyard play read this.
Personally, I recommend organic coconut oil or avocado oil… If you can eat it, you can put it on your genitals. And it's a LOT cheaper and all natural.
I like the coconut for massage and the avocado for intercourse and Expanded Orgasm stroking.
KY has chemicals.
If you use organic food oils, they aren't made from chemicals.
Look at all these chemicals in KY: Water, Glycerin, Hydroxyethylcellulose, Chlorhexidine Gluconate, Gluconolactone, Methylparaben, Sodium Hydroxide
I wouldn't want to put anything like that on my mucus membranes, which are your delicate vaginal tissues. Plus it makes oral sex taste bad.
And glycerin is a kind of a sugar, so if you are sensitive to yeast infections, it can exacerbate a yeast overgrowth in your vagina. That's also why I prefer avocado for intercourse and anything inside my vagina over coconut. Coconut can have little protein lumps in it and can be a little "sweet" for the vagina.
Stick with Avocado and Hobe is the best, most luxurious brand. I've been recommending it for years to hundreds of thousands of people.