3 Keys To Manifesting Your Soulmate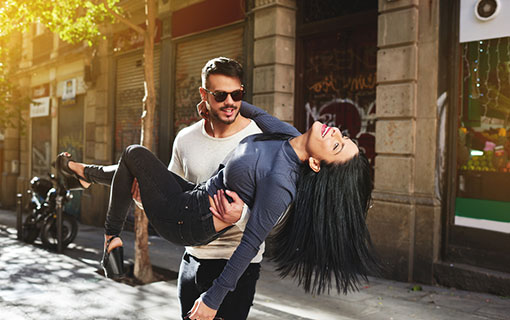 If you're a woman who's looking for love…
Or even if you're close to, or have already given up looking for love…
You need to hear about my good friend Arielle Ford.
Arielle's the kind of woman who spent most of her life building the career of her dreams, only to look back and realize she had nobody to share in her life and success.
She was 43 at the time, and felt that she might be too late to find love. But she didn't let that stop her.
You see, she spent most her life helping launch the careers of visionaries like Deepak Chopra, Neale Donald Walsch and her late sister Debbie Ford.
Spending so much time with these people gave her the insights, knowledge and techniques on topics such as the Law of Attraction and manifesting whatever she wanted in her life.
So she applied what she knew, being crystal clear on what she wanted, and truly believing that the Universe would respond positively.
And boy did it ever!
LET LOVE COME TO YOU
One day she met her husband-to-be in a business meeting. On first sight they both knew they were meant to be together.
And just 3 weeks later, they were engaged. They've been happily married and so much in love ever since.
Her husband, Brian — or Bri as everyone calls him — is a dreamboat. He's handsome, intelligent, well-off and devoted to Arielle. Just the kind of guy who would cause any woman to throw herself down on the ground and thank the Spirit that she found him.
You might be thinking that she just got lucky, or that the Law of Attraction and all this "calling in the one" or "manifesting a soulmate" talk won't work for you.
However, it's worked for so many women just the way Arielle explains how she did it.
You just need to know exactly how to get it to work for you. It's not brain-dead simple like all the hype makes it out to be. There's a little bit of work to do.
But think about it. Being able to manifest whatever you want in life? And in this case, manifesting your soulmate? A little work is definitely worth it.
Even if you think you're too late for love. Or if you think all the good guys are already taken. Or if you're too worried and afraid to get hurt again.
Even if you think you're not attractive enough to find someone to love you.
It only takes a little belief and love in yourself.
It's time to find your soulmate.
And no, I don't think there's ONE guy out there who is your actual soulmate. I think there are tons of guys who might be a great soulmate for you.
I believe soulmates are co-created.
But you have to be ready, open, and willing for one to find you. And that's what Arielle can show you how to do.
Arielle Ford has helped a lot of people find love regardless of age, physical looks, personal belief systems and situations. Whatever she has to show you is definitely worth taking a look.
<=== 3 Keys To Manifesting True Love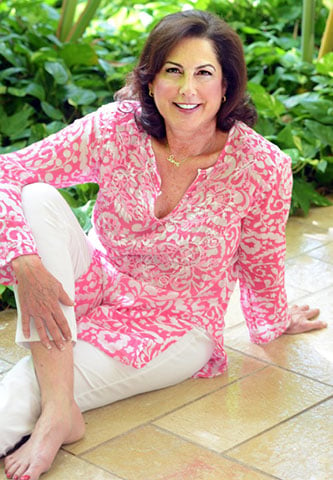 ARIELLE FORD  I ♥️ HER!