The Raikov Effect: Unlock Your Inner Genius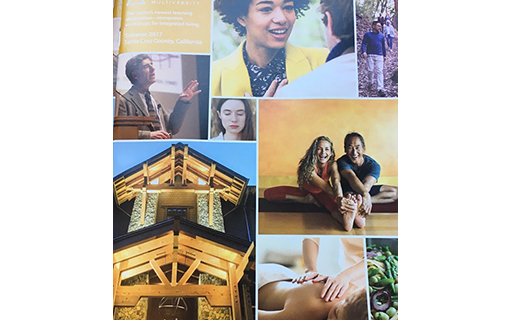 Have you heard of  
The Raikov Effect
?
It's a technique that combines several genius modeling methods which you practice in your head as you listen along with an audio.
I got a catalog from a new retreat center here in Northern California and it made me think you'd be interested in knowing what is hot in personal growth.
Because you read my emails and blog posts, you have a "personal growth mindset."
Which means you know that learning new things makes your life more exciting and pleasurable.
In this "learning destination," you stay on-site and take classes, have massages, go on hikes or do yoga… it's the newest kind of self-improvement vacation.
CREATE YOUR MULTIVERSITY
What I thought might interest you were the kind of workshops they offer.
It's telling to see how rich, growth-oriented Americans spend their leisure time.
You can learn a lot about the cutting-edge of transformation by analyzing this retreat center's carefully curated offering.
What kinds of activities appeal to you most?
Because you don't need to come here to California to keep growing as a person.
You can grow wherever you are.
The three big categories are personal growth, health & wellness and professional development.
Within the three categories you'll find:
Creativity

Growth Psychology

Spiritual Practices

Yoga and Fitness

Holistic Interventions

Nutrition

Leadership

Mindfulness
MINDFULNESS AND GROWTH
More and more "brain science" and "mindfulness awareness practices" proliferate, the more you can harness the power of your mind.
In fact, I am reading a book called, (because of the traumatic brain injury "TBI" I experienced in Russia) in which Michael Moscowitz, MD, completely reversed his chronic pain by visualizing SHRINKING the place in his brain where pain signals come from.
If you know ANYONE with chronic pain, definitely recommend this book.
I'm fascinated with the neuroplasticity of our brains and cutting-edge techniques that tap into the power of your mind.
Speaking of Russia, I'm currently playing with a new brain hack for creative potential called, the Raikov Effect.
It combines several genius modeling methods you practice in your head as you listen along with an audio.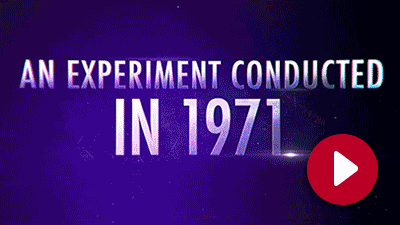 It's VERY similar to the powerful effects of visualization to reduce chronic pain I was just talking about.
When it was first discovered, it helped turn unwitting students into Einstein-level geniuses.
Over time, the technique has been developed to help you:
Boost your confidence

Manage your weight

Increase your intelligence

Maximize your creativity

Improve your productivity

Become more charismatic

Eliminate unhelpful habits

Feel positive and motivated

Reach more of your goals
You can click the link below to check out the video that explains more about the Raikov Effect and how people are now using it to tap into infinite potential.
⇐ Tap Into Your Inner Genius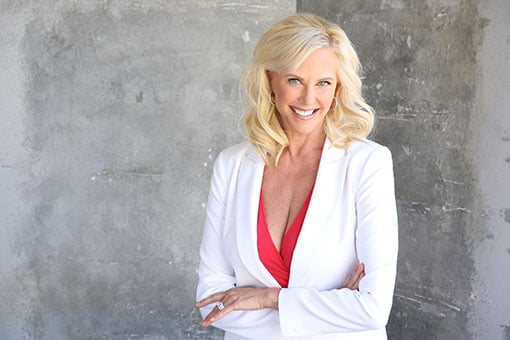 Susan S. Bratton
"Trusted Hot Sex Advisor To Millions"
CEO, Personal Life Media