Musical Pheromones For Better Lovemaking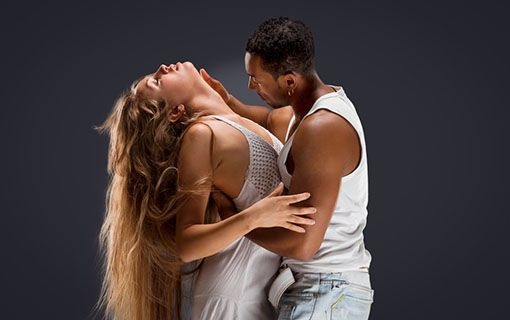 We've been talking about pheromones lately.
However, did you know there is also such a thing as Auditory Pheromones?
One of my girlfriends had super hot sex with her husband while listening to sexy music.
The funny thing was, the music came from the loud party their neighbors' kids and their high school friends were having next door.
She said the song inspired her in the heat of the moment to unleash her inner tigress.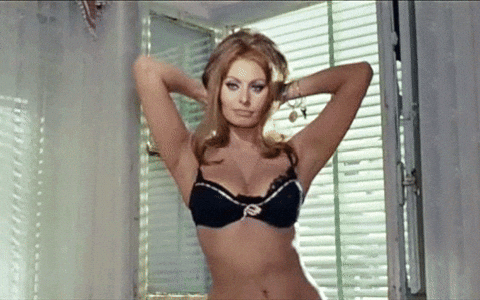 Now, "auditory pheromones" are a tad bit different.
Normal pheromones are secreted by our bodies to attract people of the opposite sex.
These "musical pheromones" are created to influence our mind and body to make sex hotter, give us more sexual energy, empower us to become better lovers, and of course..
To crave for more hot, unbridled, passionate, connected lovemaking.
My friend Ellen Eatough produced a unique kind of music that contains Auditory Pheromones®. You will notice an improvement in your sex life just by playing it while you're making love.
Lovers have experienced more orgasms, longer erections and extended stamina for men, revived libidos for couples who've been together for years, and more passionate lovemaking overall.
Some people listen to sexy R&B music to get themselves "in the mood." However, they both need to like that kind of music to appreciate it.
With this, it doesn't matter whether you like classical music, rock, dance or whatever…
Just play this when you're having sex and you'll notice its effects instantly without having to think about it.
It's incredible how technology has progressed to the point of something like Love Unbound. Who would have thought we would someday have push-button turn-on music that works for anyone regardless of their musical tastes?
⇐ The Easy, Effortless, Lazy Lover's Secret To Incredibly Better Sex