Steal "The Stallion's Secret"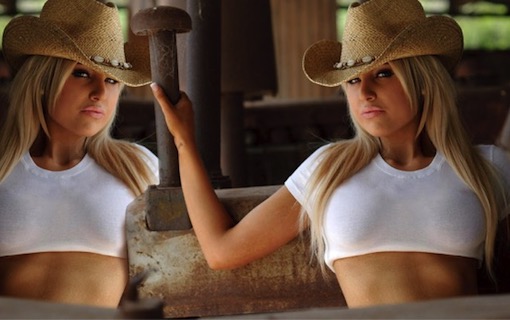 (The Multi-Orgasmic Lover for Men Endurance Sale Is On! Get the "ME Breath" technique that gives you Everlasting Stamina, triggers a woman's vaginal orgasms, and turns you into a Multi-Orgasmic Man. Get it at 87% OFF Today.)
Be the wild, buckling stallion… strong, virile, and hard as a rock for hours inside her…
Here is a "stay-hard" mind trick. Jim Benson and I call it, The Stallion's Secret.
This video is PACKED with valuable information for men who want everlasting performance in the bedroom.
If you want stamina. If you want to last longer during sex. If you have premature ejaculation. If you come too fast…
Watch The Stallion's Secret VIDEO ⇐ This Quick Technique Ensures You NEVER, Ever Run Out Of Juice
BE AS STRONG AND HARD AS A STALLION
When you can ensure that you're hard as a rock all the way through…
Your woman is going to want more and more sex with you.
She's going to want to make love for longer periods of time.
And because the Stallion's Secret also gives you the power to choose for yourself when you want to come, you can keep penetrating her for so long she'll have multiple vaginal orgasms while you're deep inside her.
Here's The Video ⇐ Become A Phenomenal Lover By Stealing The Stallion's Secret
SALE IS ON! Click Here To Get the "ME Breath" At 87% OFF ⇐ Gives You Everlasting Stamina, Triggers A Woman's Vaginal Orgasms, And Turns You Into A Multi-Orgasmic Man