2,416 Greek Principle For Sexual Endurance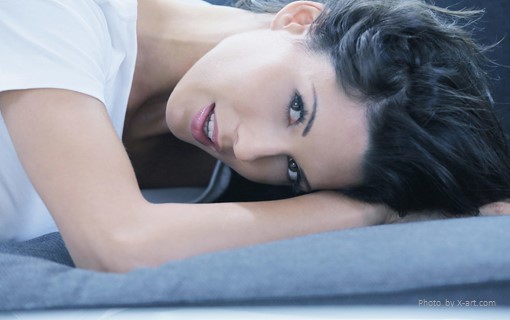 A friend of mine, Kayla, texted me something a few days ago, and I want to share her story with you.
One night, her boyfriend, Mike,  didn't "perform" as well in bed as he usually does.
Now, Kayla tells me just about everything regarding her sex life.  
So I know how much of a stud her lover is. And I know their sex dates usually end in simultaneous orgasms.
However she said lately Mike couldn't last as long. Even though he was eating and working out the same. He he would either ejaculate too fast or lose hardness completely.
STAMINA STIMULATORS
I probed deeper and deeper, and this was what I discovered.
Mike had been stressed out a lot from work. And his stress turned into the fear of losing his job. He'd have sleepless nights just thinking about it.
Mental stress can greatly affect sexual performance.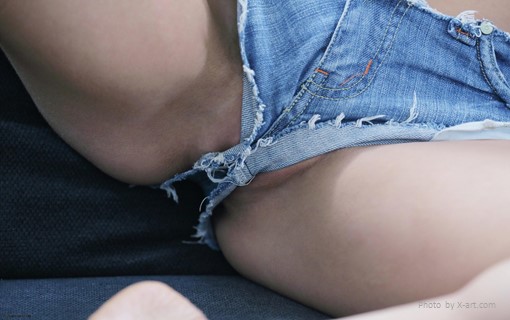 And if his mind isn't 100% present during sex, it will kill his sexual drive and stamina.
Any man who's stressed out and distracted will have difficulty staying hard and horny even if he's having sex with a complete bombshell like Kayla.  
I gave my friend some tips on how she and her lover could overcome this problem, and they wasted no time implementing it right away.
One of the things I said was to create a Loverspace each time they make love. This means they enter a "zone" where nothing else in the world mattered but themselves and their moment of pleasure.
They weren't allowed to think of work, family, friends, not even their little puppy dog.
That way their minds and bodies more easily surrender to each other's presence and pleasure.
Try it tonight. Plan this out with your lover.
Make an agreement that as you move towards sensual pleasure and lovemaking, that you step into your own Loverspace, forget everything else, and focus only on each other's (and your own) pleasure.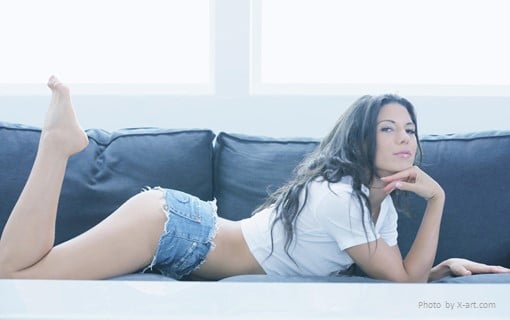 Now, this is just one powerful technique you can use.
There are more. And if you want to check out what my good friend, Lloyd Lester has in his own toolbox of Sexual Stamina Enhancers…
⇐ How To Enjoy Hard-Pounding Sex That Lasts 30 Minutes Or More