Free Meditation Audio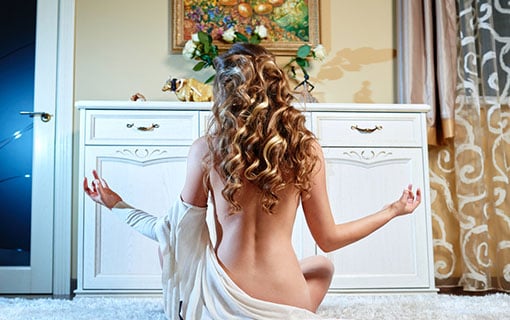 An hour of meditation in just 12 minutes of listening.
Did you know one of the most potent ways to have a better quality of life is to practice meditation?
Yet, for some people, they hear meditation and they immediately jump back because of its connection with all things "spiritual."
Thing is, you don't have to do it for spiritual reasons.
I don't. And none of my friends do.
A lot of high-performing athletes, famous celebrities, as well as creative artists and musicians practice meditation for the numerous benefits it has for your mind and body.
It greatly reduces stress, increases your sense of well-being, and helps you connect more to the world, the people around you, and the events happening all around us.
LIVE IN ZEN
Meditation also helps you heal from emotional trauma, help you grow in your relationships, and even unlock your intuitive and creative side.
All by just sitting quietly and priming your mind the right way.
Now, for beginners, the difficult part is to get your mind to block out distracting thoughts, sounds, and emotions during meditation.
Well, good news is my dear friend Karl Moore is giving away a few audio tracks that will help you prime your mind for meditation without you having to do any of the heavy lifting.
You just listen to these audios and they start the meditation process for you.
It's how I got started.
And it's what I recommend to everyone I know who I feel could use a little meditation power in their lives.
Give it a try.