LAST CALL For Lasting Longer Tonight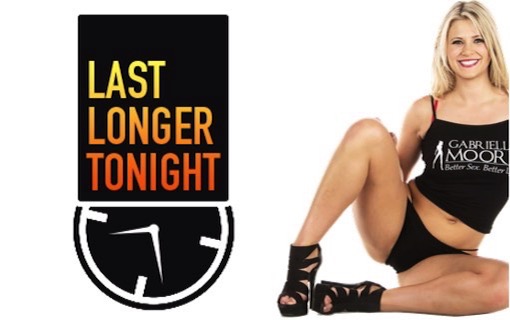 Baby you make feel so good… make love to me all night long.
Today's the LAST DAY you can get Gabrielle Moore's program, Last Longer.
If you're a guy who would rather finish quick and easy, this isn't fora you. You can simply move on.
However, if you're a man who puts his lover's orgasmic pleasure over his own…
If you want to last longer and have more sex more often…
And if you want your woman to CRAVE sex with you so much because you're giving her orgasm after orgasm after orgasm…
LAST CALL FOR LASTING LONGER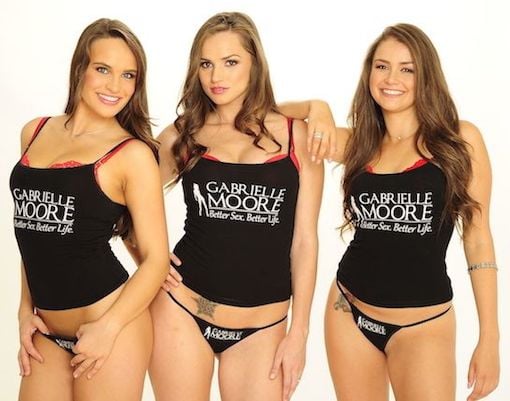 Here's a sneak peek of what's inside:
A

simple testosterone boost

could be the simplest and easiest way to stay harder for longer, but only if that's what you actually need. She's going to show you how to tell if your testosterone needs a boost. It could mean the difference between having sex whenever you want (for as long as you want) or having to use Viagra just to get it up.

The #1 thing responsible for your energy and sex drive. (Hint: It's NOT what you think, and once you take control of this using what I teach, you'll find yourself

feeling like a 20-year old again

.

The

#1 thing that drains your body of testosterone…

and the simple solution that reverses this process immediately.
The best part is that these lessons will be delivered to you by hot, naked teachers ready to show you everything.
But you have to act fast, because this SALE is ending.
⇐ Gabrielle Moore's Naked Teachers Are Going Away Tonight