Last Chance To Give Her The "Breast Sex Ever"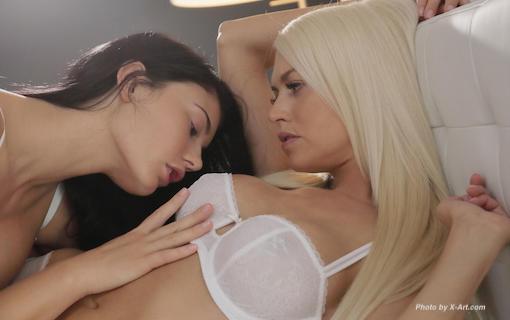 I can't wait for you to come and show me what you got, baby.
This is your last chance to get Gabrielle Moore's program, Breast Sex Ever.
Do you want to give your woman more and more boobgasms?
Does she sometimes not want you to play with her breasts?
Or do you just want to become a masterful lover and a connoisseur of orgasmic pleasure?
If you answered YES to any of those question, you'll absolutely want to get this before the SALE ends tonight.
SHE CRAVES YOUR TOUCH
A woman's breasts frames her heart. And her love flows naturally from them.
They are a symbol of our nurturing and loving energy.
Massaging and caring for her breasts helps to harmonize her hormones.
Massaging her nipples activates her endocrine system and aids in the production of lubrication in her Yoni.
Gabrielle Moore shows you that it's possible for a woman to orgasm from breast stimulation if it's done right. She gives you all the techniques, tips, and information you need to make breast orgasm happen!
⇐ Breast Orgasm Techniques (SALE IS ENDING TONIGHT)
I've personally reviewed this report and it is FANTASTIC.
And if you're into beautiful, bouncing boobies… you'll see A LOT of them inside.