Yoni Eggs on Conan O'Brien!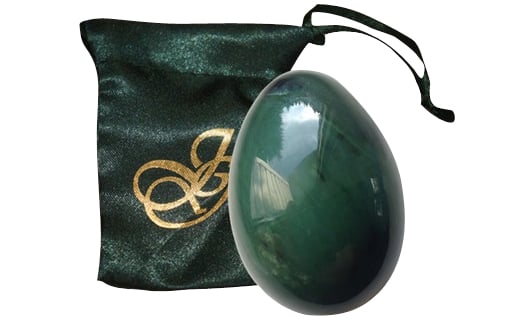 Hallelujah! Actress Regina Hall is mainstreaming jade eggs on late night TV.
She took her set of jade eggs onto Conan recently. After her last episode on Kegel exercises.
I adore women getting on TV and taking women's sexuality into the spotlight.
62% of women have weak pelvic muscles… which means they avoid sex or at the least have diminished orgasmic capacity.
Pop a jade egg in your vagina and it tones your pelvis for you.
Here's the ONLY jade egg I recommend ⇒ 
REAL JADE EGGS ARE SUPERIOR
Bless Regina for her tight vagina. (Couldn't resist!)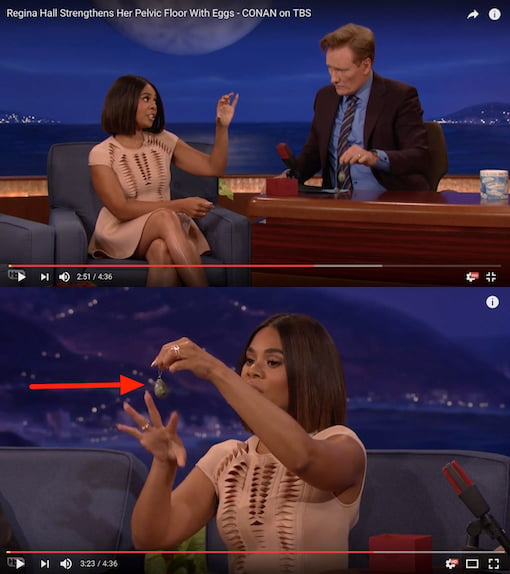 YONI STONES ON CONAN
Our recommended Jade Egg comes with the practices that make milking a man's penis the most exquisite experience he'll ever have.
And you get more intense and pleasurable orgasms.