How To Deepen Your Sexual Connection With Your Partner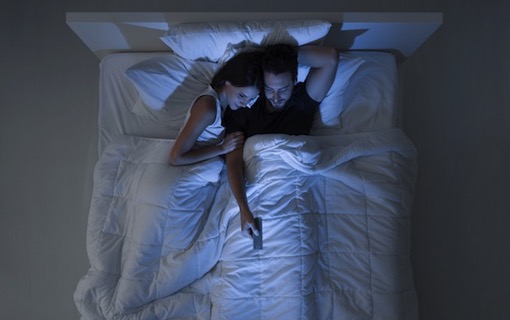 Steamy, hot sex is awesome! I can't get enough of it!
People call me the trusted hot sex advisor to millions for a reason. I work on sexual connection between partners.
However, just because I love, talk about, and teach all things sex doesn't mean I'm teaching porn. In fact, I detest it.
Elise (not her real name,) one of my readers asked me a few days ago…
"Hi Susan, Can you recommend some porn for couples?"
An innocent question, and I admire that this couple seeks to have better, hotter sexual experiences.
However, porn isn't something I'd advise you emulate.
Here's what I wholeheartedly suggest instead… (scroll down for my response below)
If you want to preview the collection, click this link to get an email the day before the 4-Day sale begins to see for yourself you want this:
Get On The VIP List For Steamy Sex Ed® ⇐ Steamy, Hot, And Passionate Sex Techniques To Deepen Your Sexual Connection
You'll get one-day advanced notice before other people so you can have a chance to consider purchasing my Steamy Sex Ed® Video Collection before all of our 60% off sale copies are snatched up by other lovers who KNOW they want to add more hot sex techniques to their skill set.
STEAMY SENSUAL GOODNESS
=======
Hi Elise,
There is no porn I could in good faith recommend to you. So I'm not the right person to ask.
Porn is a billion dollar a year business created mostly for men to masturbate to.
Porn creates dopamine addictions that ruin men's ability to get excited for their "everyday" woman. Many men lose their ability to orgasm from porn. And Time Magazine quoted a study of porn that found 96% of it is degrading to women.
I think it's much more fun to learn heart-connected techniques from my Steamy Sex Ed® Video Collection. I made this 8 video series for couples to watch together and for singles to be prepared when they find, "the one."
When a couple takes an active role in "being beginners together" by watching and trying the 200+ advanced lovemaking techniques in my video series, you begin to increase your own sexual skills and pleasuring abilities. When you know this many truly loving skills, your sex life will become very passionate and satisfying.
In these sexy sex ed videos, you'll discover sensual and erotic massage and oral pleasuring techniques that naturally get your body turned on — without needing porn to arouse you.
Porn is not "real sex."
It is meant to titillate you. It's the "junk food" of sex. If you want the organic vegetables and healthy fats of sex that your body craves, try my Steamy videos instead.
Otherwise, you outsource your ability to get turned on and create passion according to someone else's way of having sex, and you never find your own true sexual compass.
That being said, if you really want to watch porn, you can Google, "romantic porn for women" and see what you find that you might enjoy. Nonetheless, junk food never truly satisfies…
Click Here To Join The VIP List ⇐ Heart-Connected, Passionate Sex Techniques For Lovers To Deepen Their Sexual Connection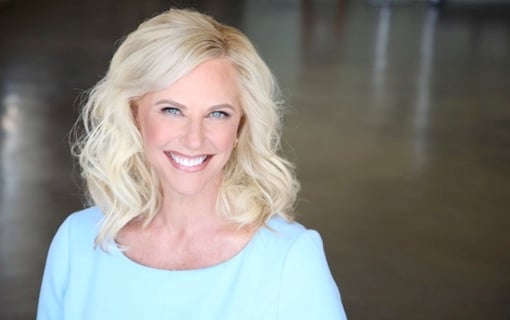 Want more sex positions to add variety in the bedroom? How about some sensual massage strokes? Maybe you'd like to learn more oral lovemaking techniques as well.
Just leave it up to me.
The Steamy Sex Ed® Video Collection will be at 60% off on March 12th for 5 days only, or until we sell out. We only have 500 copies available!
Inside, you'll get over 200 sex techniques you can try out with your lover so that your sexual connection deepens. What a great gift just in time for some hot, passionate, heart-connected sex.
There will only be a limited number of copies. And we usually sell out days before the sale ends. So I suggest you sign up for the VIP list to get your copy before everybody else gets the chance to order theirs.
Will I see you on the VIP list? Or will you have to wait-in-line?
Get On The VIP List ⇐ Going On Sale Very Soon  (60% Off)