Gabrielle Moore's NEW Boobgasm Video (FREE Viewing)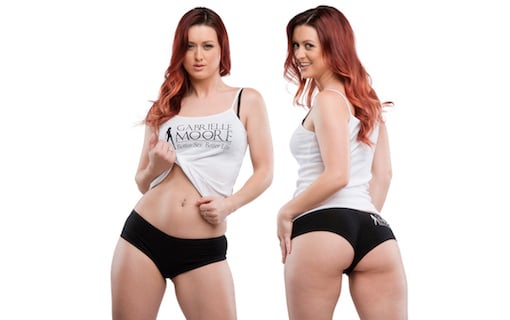 Gabrielle Moore and her bouncy babes are at it again! 
This time, with some Boobgasm techniques you don't want to miss. 
This arousingly groundbreaking program is all about giving your woman the very best breast play and boobgasmic sex she could ever desire to have… 
She has a new batch of sexy, stripping teachers ready to bare all they've got, down to their juicy bits, all to show you the up-close-and-very-personal details of how to pleasure a woman's breasts.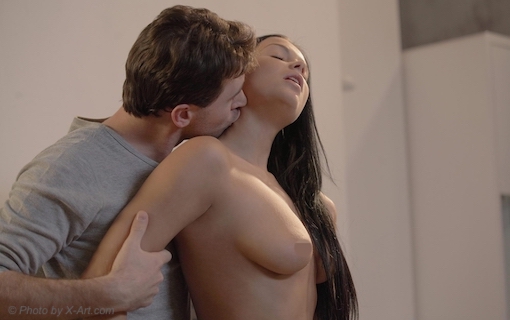 If you're as hot for this as I am, you'll want to come on over and grab your copy of Boobgasms right here, right now before the SALE ends. 
⇐ A Man's Guide To Giving Breast Orgasms 
SO HOT FOR YOU 
I know you're the kind of guy who wants to know how to give women absolutely incredible breast pleasure. 
This program shows you how to touch, lick, and pleasure a woman's breasts so well she comes before you even unzip your pants. 
Get it NOW before the $40 OFF SALE ends.