Learn How To Milk Her Tits And Watch Her Come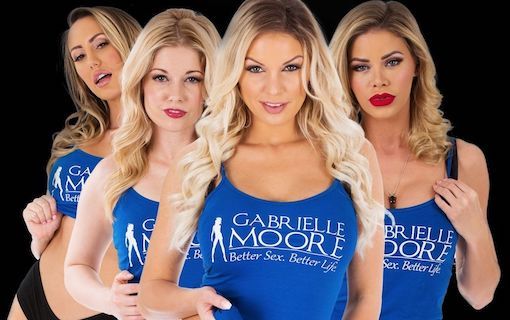 Here's a quick breast play tip:
If you pull on your lady's nipples kind of like you would milk a cow at the same time you stroke her G-Area up inside her vaginal canal it will likely induce her squirting.
I know it sounds weird, but it works on a LOT of women.
However, you have to make sure she's turned on, ready, wet, and engorged before you stimulate her nipples.
Remember, slow, sensual sex is steamy hot sex.
Now, if you're looking for something to take her completely OVER THE EDGE into sheet-soaking, squirting orgasmic bliss, watch this video from my friend, Gabrielle Moore.
Right now her NEW program, Naked U: Boobgasm Edition is available for you to watch, master, watch again, enjoy, and apply in the bedroom.
Start giving your woman the Boobgasms she so deserves.
BOUNCY BOUNCY
These super sexy and incredibly R-rated videos will give you the right techniques to give your woman breast orgasms.
And once you get good at playing with her boobs so that she comes, you'll be able to do the "milking" technique on her breasts and G-Spot at the same time so she squirts when she comes.
This is so hot I'm getting turned on writing it.
You absolutely want to save this for the bedroom so you (and your lover) can watch it alone tonight.
Do You Want The Ability To Make Her Orgasm With Your Boobgasmic Touch? Here's How… ⇒