NEW Smoothie Recipe For Rock Hard Performance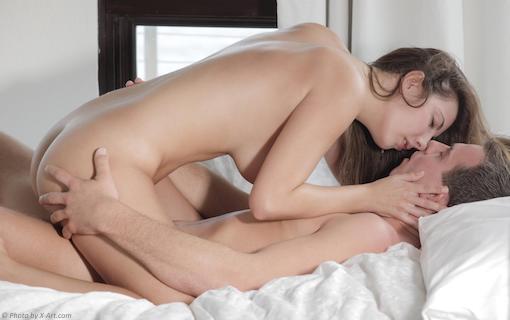 Today I want to share a NEW Smoothie Recipe I got from my friend Adam Armstrong.
For the longest time, my husband Tim has been spiking his morning smoothies with Rock Hard Formula because, of course, he needs to be potent in our lovemaking.
Adam Armstrong sent me one of his personal go-to healthy smoothie recipes.
So I had Tim try it for a few days, and he LOVES it. You'll see the slight modifications we made to suit our taste below.
Maybe you'd like it too. It tastes delicious, is super healthy, and will help you experience exceptional Sexual Performance!
You can find every ingredient in his smoothie formula except for Rock Hard Formula, which you can get only from Adam's website.
Scroll down below for the full recipe.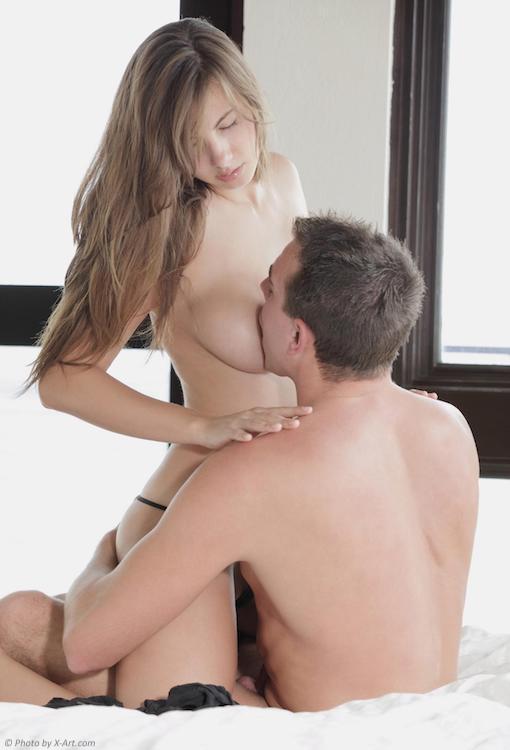 DRINK THIS UP
Here's Adam Armstrong's NEW Smoothie Recipe:

300ml Cashew Nut Milk (you can use any nut milk you like, or coconut milk or water. I just like the no-preservative, refrigerated Cashew milk.)
1 Scoop Banana Protein Powder (I use vanilla collagen.)
2 teaspoons Rock Hard Formula
1/2 a Banana (I use one whole ripe organic banana and a big handful of organic blueberries.)
2 teaspoons Raw Honey
4-8 drops of Toffee Flavor Stevia (We find this unnecessary.)
3 teaspoons Cashew Nut Butter (preferably organic and raw)
3 teaspoons Coconut Oil (We use the Brain Octane oil from Bulletproof.)
Whizz it all up in a decent blender and prepare to be amazed at how good this is. If you thought HEALTHY and DELICIOUS can't go together –this will prove you WRONG.
If you look at that smoothie, you have everything you need…
You have fruit in the banana…
You have protein in the protein powder and cashew nut butter…
You have healthy fats in the cashew nut butter and coconut oil…
You have healthy carbs in the banana and raw honey…
And you have your Rock Hard SuperHerbs to give you all the Sexual Performance you could ever want or need! 🙂
Of course, you can play around with this smoothie — adding different fruits, trying different nut butters and so on. You can even add a handful of greens, such as Spinach.
It's a great 'meal-on-the-go,' post-workout drink, or breakfast-in-a-glass.
Tim loves it. And I love how it makes him so sexually strong and dominant in and out of the bedroom.
You can get all the ingredients at any decent supermarket —except for the Rock Hard Formula (the most important, and powerful ingredient), which you can get at Adam Armstrong's website.