"Penis Circumference Up 1/4 Already." (Mailbag)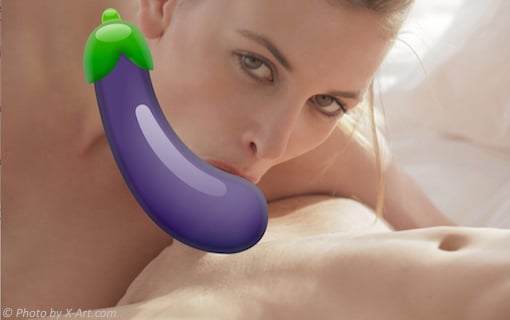 Maxing the gains during penis enlargement.
Turbocharge your penis growth, firmness, and pleasure.
I grew up near Amish country in Pennsylvania. The Amish are known for their funny little colloquialisms. One of my favorites is, "The Faster You Go The Behinder You Get."
This means trying to rush actually sets you further back from getting the results you want.
It reminded me of this Instagram chat I was having with, let's call him "Rock Star."
Rock Star got my Penis Pumping ebook with the step-by-step directions. He purchased The Whopper pump for enlargement. The Whopper is the ONLY pump I stake my reputation on for enlargement because it accommodates your penis and testicles and pulls the suspensory ligament which causes both girth and LENGTH improvements.
Most penis pump cylinders are cheap Chinese crap and you might get a little bit thicker, but you don't get longer. Most guys want length and girth — overall penile dimension growth. Which is only one of the many reasons why The Whopper is my pump of choice.
It takes consistent pumping, every other day for about 13 weeks to see both girth and length. Rockstar was just starting, so of course, he'd see girth begin to improve first.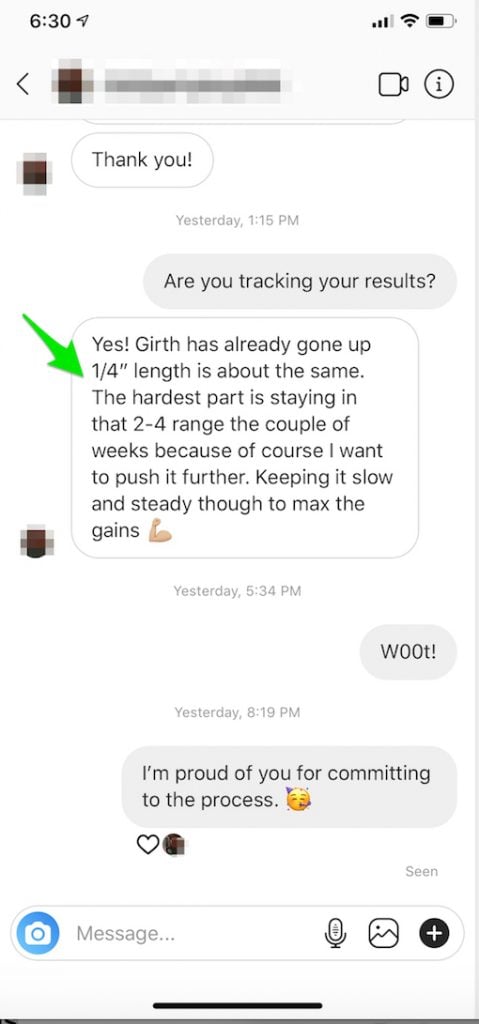 13 WEEK PENIS ENLARGEMENT PLAN
What I wanted to point out to you about our correspondence was that he was doing EXACTLY what I teach. Which is keeping the vacuum in the negative 2 to 4 pressure at the beginning. He's following the plan. The plan works. And you can read all the reasons why it works in my Pump Guide.
Inside the Pump Guide is a link to a results tracker called PumpSmart that the Dr. Joel Kaplan Company developed in aid of documenting progress. This  app is FREE for you with my link:
Fill out each time you pump or at minimum weekly. That way you can document your gains.  Over 150 guys have requested access to this in the last month. I never imagined so many guys would want to pump. But hey, who doesn't want a bigger dick?
If you want a bigger dick, pumping is the cheapest way to get results. I have a link to vitamins that help with blood flow and recovery in the book. Taking those accelerates your success. These are not "penis enlargement pills." Those are bullshit.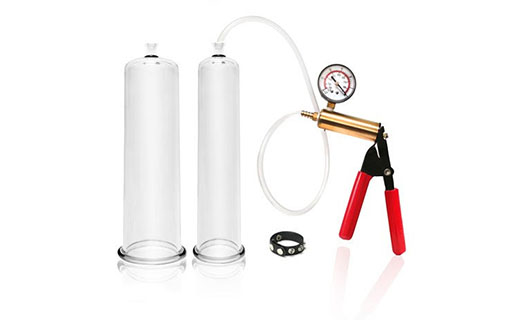 THE WHOPPER
If you want to accelerate your penis size gains and have more budget, then DEFINITELY add in a GAINSWave treatment combined with a Priapus Shot… also called a P Shot. (it does NOT hurt) I explain all about these synergistic protocols in the Pump Guide.
Find a provider in your area for GAINSWave. Then find a provider who also does P Shots. Get both at the same time with one practitioner if possible.
In the Pump Guide I explain all about the significant results of this sound wave therapy and the PRP growth factors from your own body that turbocharge your penis growth, firmness and pleasure.
Doing pumping while you're getting GAINSWave and the P Shot is the GOLD STANDARD for erectile health, bomber boners and sexual enhancement.
I've been waiting for YEARS to be able to give my guys solid advice about penis enlargement. The moment is now for the perfect storm.
= Biggest Boners Ever
Email me any questions you have.
Grab my Pump Guide now for all the info and links. It's free.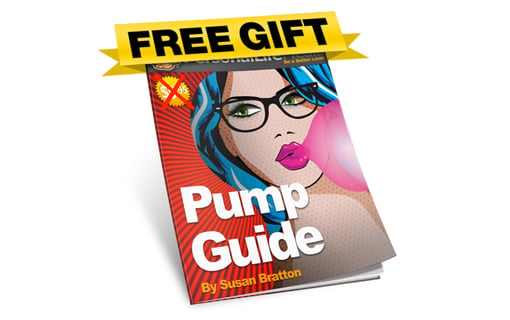 PUMP GUIDE
Also, if you want to see insider's pictures of me that I do not share on my email newsletter, follow me on Instagram. There's a whole sexy world you're missing if you're not following me there.