"BJs are overrated" (Mailbag)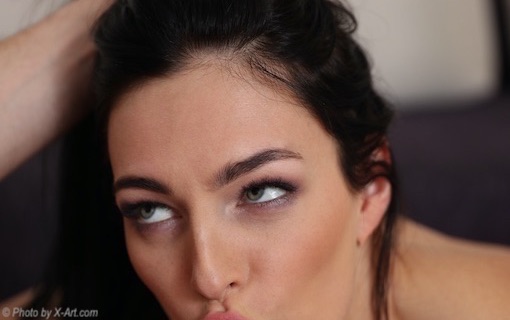 Do you believe men LOVE getting oral?
I understand how some women may be hesitant to believe it. Women who've been in intimate relationships with men for a while will know they can't get enough of it.
In fact, as proud as men are, they will get down and BEG for a BJ that blows him away.
Even today, some people still think blowjobs are a crazy fad.
I received an email from a reader who believes BJs are nothing more than a trend created by the porn industry.
Check out her email and my response below.
Blow Job Secrets ⇐ Blow Him Away And Make Him Want More
SO HOT
"Hello, Susan,

In all honesty, fellatio is totally overrated. It is way more elaborated on by the porn industry than it should be and I like to think most men don't even like them." — Tine
==============
Hi Tine,
Actually, men LOVE blow jobs.
They want them a lot. They want more of them.
They want their woman to love going down on them.
The ones who don't like it simply haven't had a good one (yet) or have some kind of shame or repression.
Fellatio feels AMAZING to the giver and receiver. It's very intimate and fun. And I'm literally going to go right now and give my man a blow job because all this writing about them makes me turned on.
Sloane wrote a book called The Blow Job Secret to make it easy for men to help their women love fellatio. For women who think it's overrated, they need the kind of encouragement you'll find inside.
You May Want To Check It Out ⇐ Blow Him Away And Make Him Want More