Why Am I Prone To UTIs (Mailbag)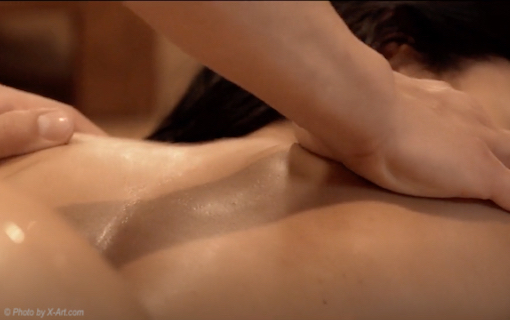 Urinary tract infections are fairly common.
There are lots of natural ways you can prevent getting them. One is by using my coffee and baking soda protocol instead of antibiotics. The other includes cleaning up and strengthening your gut microbiome.
I received an email from Wendy about her being "prone" to UTIs from Tantric sex. Check out her email and my response below.
Check out this YouTube video ⇐ Natural UTI Cure
More Natural Ways To Cure UTI ⇐ Click Here To Read The Article On My Website
⇐ How  To Heal Your Gut With The Right Probiotics
HEAL YOURSELF
"Hi, Susan,

I stumbled across your website and video on how to handle a UTI and realized you are the perfect person to ask this question to since you are in the realm of intimacy/lovemaking.

Over the past couple years I have familiarized myself with your protocol for dealing with UTIs though I am still new at it all.

My partner and I make love for sometimes hours at a time. We practice tantric lovemaking and he can sustain himself for quite a while even not coming at all by the time we are complete for our session.

Since I seem to be prone to UTIs and sex has been one of the triggers I wanted to know:

Are you able to have a healthy/robust sex life even though you have a history with UTIs also?

I sort of just want to get some validation that I can still make love the way I want with my beloved even though I seem to be prone to UTIs.  

Have you been able to manage UTIs and still have a normal sex life?

Thank you so much for all or any insight, I'd really appreciate any feedback." — Wendy (not her real name)
============
Hi Wendy,
I seldom get UTI's anymore. Once I started peeing after sex, making sure we were both showered before sex, using organic coconut, sweet almond and avocado oils instead of chemical-laden lubes, having orgasms from intercourse (a learned skill) and becoming more sexually confident they want away.
And I stopped taking antibiotics, eating wheat and minimized my sugar intake which cleaned up and fixed my gut microbiome. We also got checked for parasites. We didn't have any. But it was one more thing to rule out.
You are not "prone" to UTI's. You likely have a gut and vaginal flora microbiome imbalance and it's exacerbated by certain practices.
Check out this YouTube video I made about a natural UTI cure.
And here's an article on my site on more natural ways to cure UTI.
If you want to learn of more ways you can clean and heal your gut microbiome, check this out.
⇐ How  To Heal Your Gut With The Right Probiotics