How To Make Her Scream In Ecstasy All Night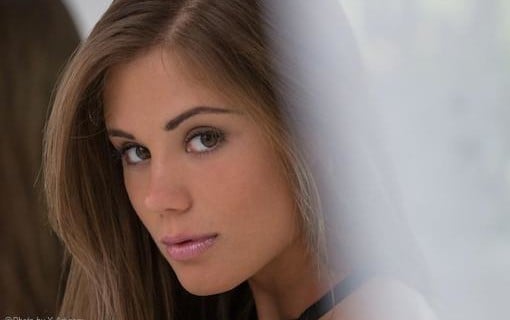 When you're stressed out on a daily basis, and you have a low tolerance to stress your libido and hormone production tanks. 
This leaves you with limping sex drive, and not enough energy and vitality to get hard and stay hard. You'll also take longer in between rounds. 
That's why Adam decided to create a life-changing, sex-life saving formula for men who want to last 20 to 30 minutes in bed, have monstrously huge "loads", and have shorter refractory time after ejaculation.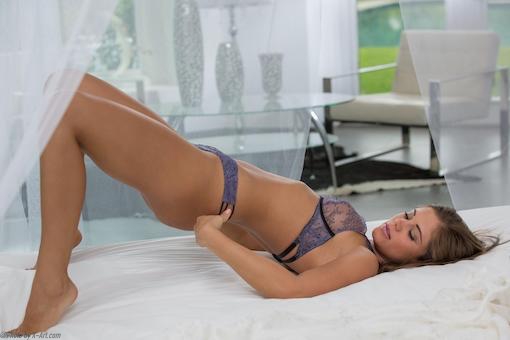 GO ALL NIGHT FOR ME 
When you consider the fact that women need about 20 minutes of intercourse to reach a satisfying climax, you'll know that lasting longer during sex is crucial. 
And that's what Adam's "Go All Night" formula is all about. 
The 7 ancient Taoist Super Herbs in the formula was specifically chosen to help men lower overall stress levels and increase their stress tolerance… 
Helping your body produce more testosterone naturally, boost your libido, and give you much better sexual vitality. 
⇐ 7 Adaptogenic Superherbs To Help You Last Longer, Have Monstrously Huge Loads, And Shorter "Recharge" Time