Summer Lovin' Giveaway #6 : Semenax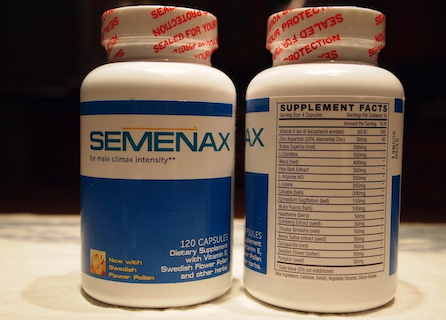 All of us at The20 and Personal Life Media want to show our massive appreciation to all our readers, followers, fans, and customers.
That's why we are GIVING AWAY a treasure trove of wonderful toys and treats.
Over the next few weeks, I'll be sending you emails about amazing bedroom toys and wellness treats that you can win.
You can join the giveaway for one, two, three, or even ALL of the gifts! Scroll down for the giveaway mechanics below. 
Here's GIFT ITEM #7.
Semenax 
First a story about semen. Actually, fountains of semen.
I read a hilarious story about a sex party that was raided by the cops. There were emus, wild boars, midgets, and a fountain of cum. People were fleeing with nothing but the leather gear on.
It was a spoof. But it got me thinking about the Fountain of Semen.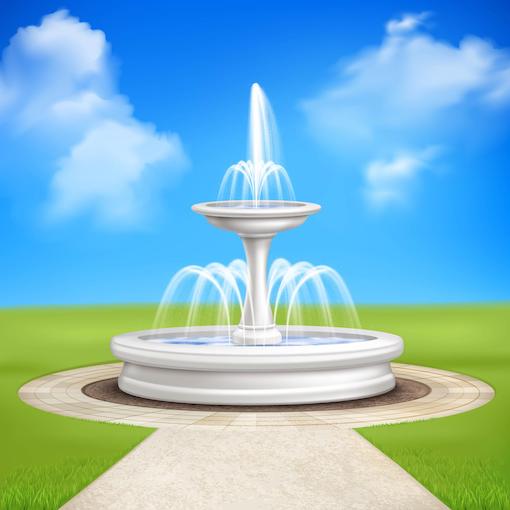 A high volume of semen is a sign of fertility, of health, of abundance. And when you have a bigger volume of semen, it may enhance the pleasure you experience when you climax.

<<< Go Here To Skip The Giveaway And GET ONE For Yourself Right Now (Use The

Promo Code SUSAN10

For A 10% Discount)

FOUNTAINS OF SEMEN

Semenax is a 100% all-natural dietary supplement clinically proven to increase semen volume and orgasm intensity.

Taking Semenax helps you enjoy longer orgasms, have better orgasm control, shoot massive loads when you finish, and tease your partner with wild orgasmic contractions.

It contains Swedish Flower, L-Arginine HCL, L-Lysine, Epimedium Sagittatum, Butea Superba, and L-Carnitine, among other nutrients and botanicals.

Each ingredient was carefully chosen to help men have better sexual performance and more intense orgasms.

Whether you're a guy in your 20s who just wants sex to be more intense or a guy in your 40s or 50s who wants to bring power back into your performance…

Semenax will help you get that and more.
Here's how you can get a chance to own a bottle of Semenax : 
Anyone can join, regardless of where you live.
You can submit ONE entry to the GIFT/s of your choice. 
You can submit entries to more than one GIFT.
You can only get ONE gift out of all your submissions. 
Make sure only to join the giveaways for the gifts you want. 
There are three ways to join the Summer Lovin' Giveaway. 
Video Entries
Non-Video Entries
Amazon Review Entries
NOTE: I love it when my readers and fans send me videos, and you'll get my attention more with a video. However, I will still go through all entries to pick all the winners. Everyone who joins has an equal shot at getting a gift.

If you want to get a chance to own THIS gift, submit an entry for this specific giveaway using the unique link below, even if you already joined for a previous gift. 

Join The Summer Lovin' Giveaway Here ⇐ Submit Your Entry And Get A Chance To Own Your Own A Bottle Of Semenax 

  <<< Go Here To Skip The Giveaway And GET ONE For Yourself Right Now (Use The

Promo Code SUSAN10

For A 10% Discount)

Good luck! I can't wait to watch or read your submission.

Click here if you want to see all the gifts included in the Summer Lovin' Giveaway.

* Read here to read the terms and conditions of Summer Lovin' Giveaway