When you're getting intimate with your lover, feeling sexy and confident is a MUST. And with FORIA's Awaken Oil, it's part of the package. It can help you unleash your inner goddess. Who doesn't want to feel like Aphrodite for a night? I know I do.
A few drops of this oil can lead to stronger, longer orgasms. Imagine riding a wave—only this wave is entirely made of euphoria and sensuality.
And you're probably wondering, "Can I really put this oil down there?"
The answer is YES! This oil is designed explicitly for vulva and intra-vaginal applications. Plus, with 30mg of Broad-Spectrum CBD and enhanced with organically-grown Kava Root, it's engineered for lavish amounts of pleasure and sensation.
This gem is 100% plant-based, and it's USDA Organic-Certified. That means you're treating your body to a safe and organic experience. And that is always a win.
What's in the Bottle?
Organic MCT Coconut Oil: For that silky, long-lasting moisture.
Broad-Spectrum CBD: Sourced from organic, regeneratively-grown hemp.
Kava Root: A South Pacific herb that'll have you tingling in all the right ways.
Additional Botanicals: Peppermint, ginger, and cacao—oh my! They work together for added lubrication and sensation.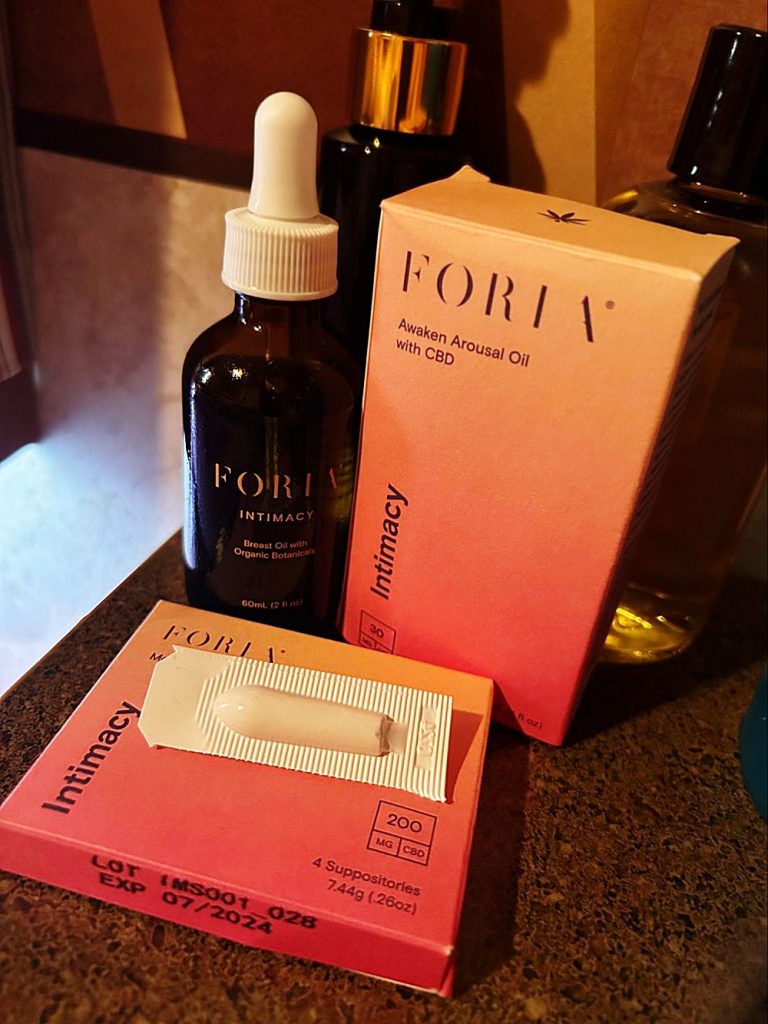 There's something uniquely intimate and immediate about giving/receiving a sensual massage. It sets the mood and allows you and your partner to connect on a deeper level.
It's delicious foreplay that will help bring lovers together in entwined intimacy.
Can you imagine how hot and steamy sex can become with this?
Try it out.
Click Here For FORIA's Awaken Oil
⇐ Natural Arousal Oil For Orgasms On Repeat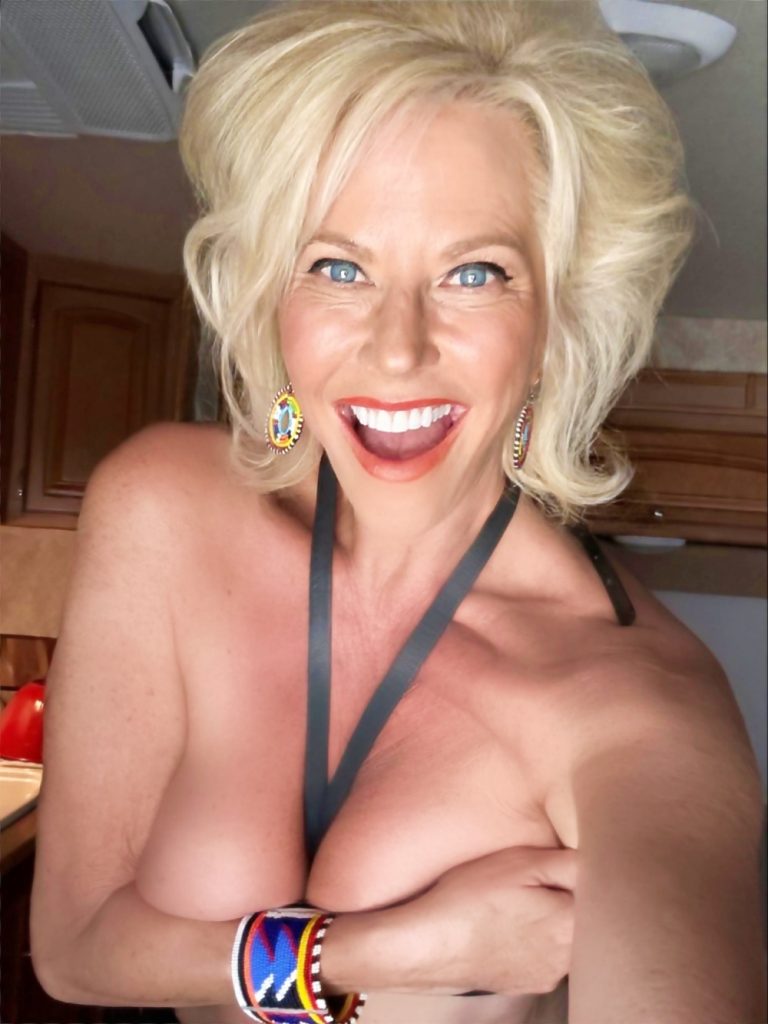 Disclaimer: We frequently partner with companies providing products and services featured on our website in an affiliate relationship. We vet the products in advance to ensure they are trusted resources and recommend you research before purchasing. We welcome your feedback and recommendations. If you buy one of the products we recommend or click on one of the links in this email, we may receive a commission. Thank you for supporting us!