Well if THIS isn't a fabulous idea, I don't know what is…
I want to introduce you to one of the most simple innovative sexual pleasure ideas I've seen in a long time. Melts!
My new favorite company, FORIA developed vaginal suppositories with CBD and cocoa butter for massively increasing vaginal lubrication. Then they made Relief Melts for double the CBD (which triggers the pleasure healing pathway). Then they had another aha! Moment and designed Booty Melts with CBD, Cocoa Butter, and Jojoba for extra slide.

Right now I am for the first time in my life really, really, really LOVING anal pleasuring and penetration. I've always said if you don't like something in sex, it's because you haven't done it well or found the right lover for it. I am doing it well and Booty melts are key to my pleasure. They coat the inside of your body with a super emollient, all-natural coating.
⇐ FORIA Boot Melts—Prep Your Peach For Pleasure
BOOTY BLISS ON DEMAND
Booty Melts are not just about spicing things up; they're specifically designed to support anal comfort and relaxation. Think of them as the yoga of sexual wellness—helping you stretch your boundaries comfortably and flexibly.
One of the most fabulous things about Booty Melts is that they are made from all-natural ingredients like organic fair-trade cocoa butter and jojoba oil. You're nourishing your body while also exploring new avenues of pleasure. It's a win-win!
Booty Melts contain 150mg of broad-spectrum hemp-derived CBD and 35mg of CBG per suppository. These ingredients are like the kale and avocado of the sexual wellness world—superfoods for your booty!
They are intended to make anal play comfortable, pleasurable, and easier than ever.
One common concern is, "Is it safe to use products like these?" I understand; you're cautious about what goes in your body (as you should be!). But fear not! Booty Melts are made from all-natural, organic, and plant-based ingredients. They're also rigorously tested for purity, ensuring a high-quality product.
So yes, it's like choosing organic veggies over processed snacks.
Whether you're new to anal play or a seasoned pro looking to elevate the experience, Booty Melts with Hemp is your one-way ticket to "Booty Bliss."
⇐ FORIA Boot Melts—Prep Your Peach For Pleasure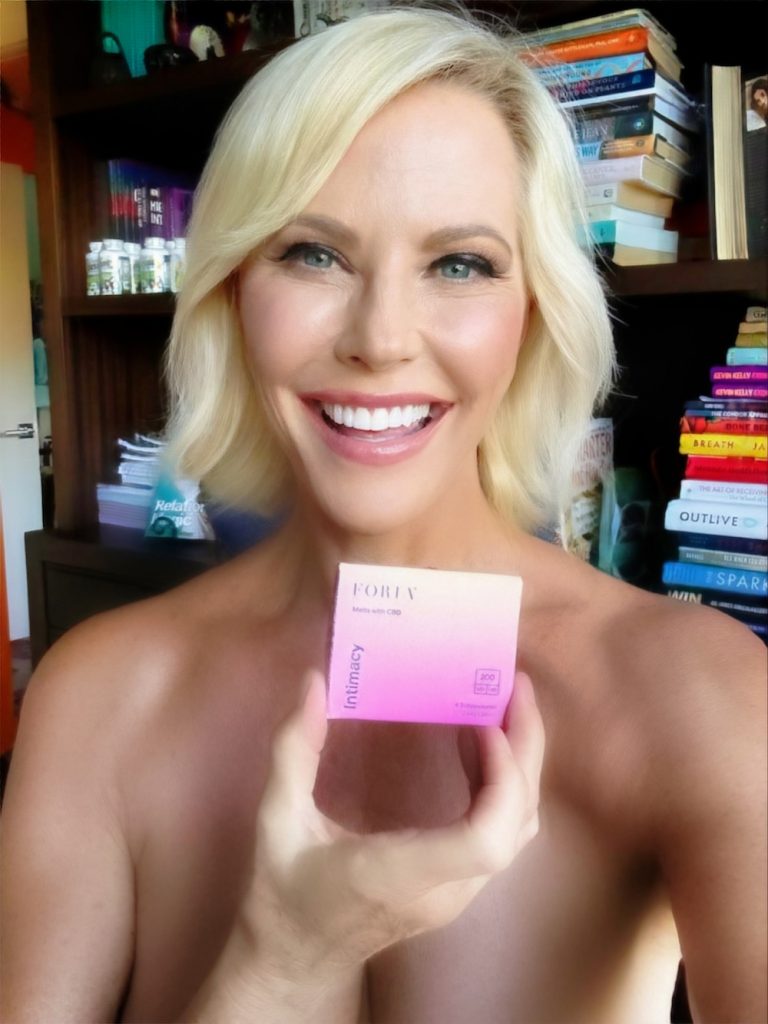 Disclaimer: We frequently partner with companies providing products and services featured on our website in an affiliate relationship. We vet the products in advance to ensure they are trusted resources and recommend you research before purchasing. We welcome your feedback and recommendations. If you buy one of the products we recommend or click on one of the links in this article, we may receive a commission. Thank you for supporting us!